Will, who joins us as the Programme Director for the First Star programme at Winchester University. We are thrilled to have Will on board, as his passion for championing the success of young people through education and life experiences is truly inspiring.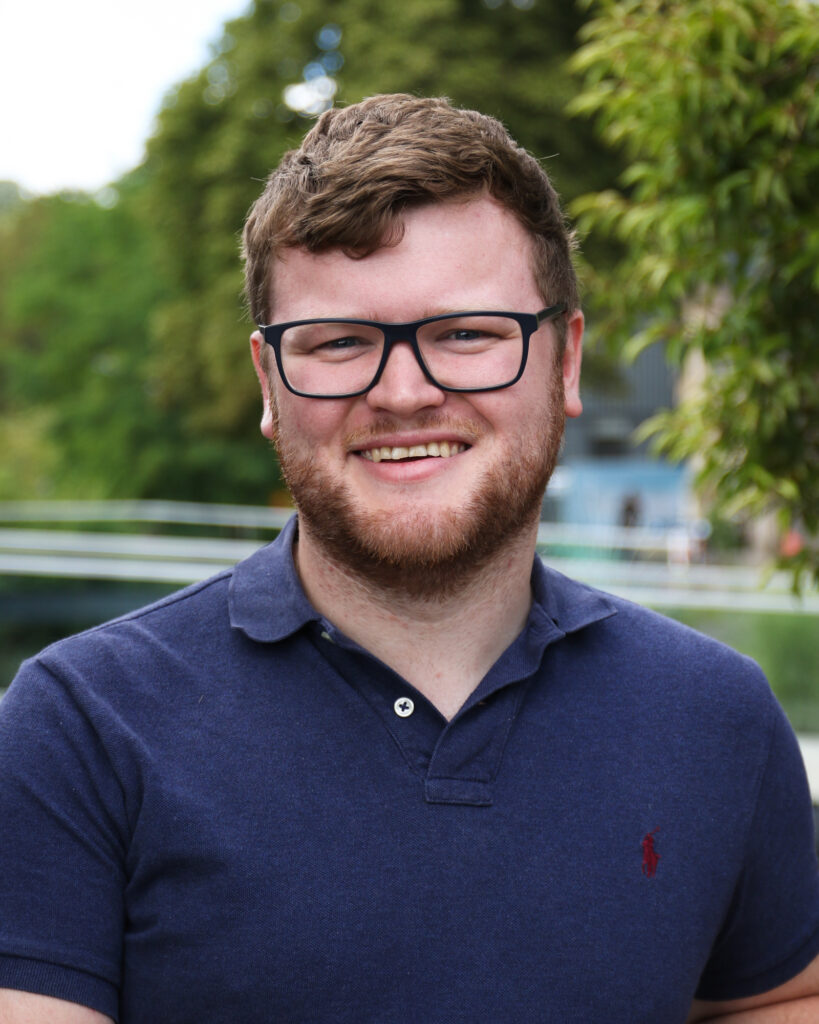 Will Kelly the new Programme Director of the First Star Programme at The University of Winchester
As Programme Director, Will's vision is to empower our Scholars to unlock their full potential and overcome any barriers they may encounter.
He believes that education should not only provide academic knowledge but also nurture personal growth and resilience. Through his leadership, we are excited to develop a comprehensive support system that addresses the unique needs of care-experienced young people and prepares them for a successful future.
Will's arrival marks a new chapter for our programme at the University of Winchester. We would like to thank Leanne, for the amazing job she did getting the programme at Winchester up and running. With Will's guidance, we are confident that our programme will continue to flourish, equipping Scholars with the tools and support they need to navigate the challenges ahead and pursue their dreams.
Will is looking forward to planning this summers residential for the year 11 cohort at the University of Winchester.
If you have any questions or would like to learn more about our programme at Winchester University, please feel free to reach out to us.