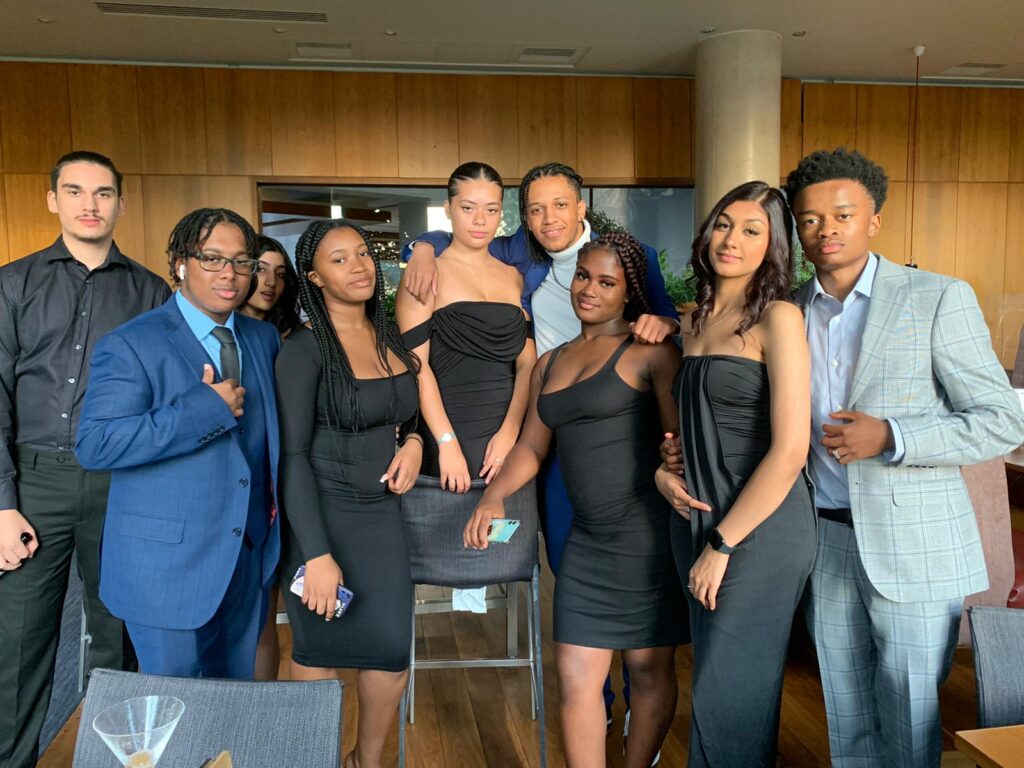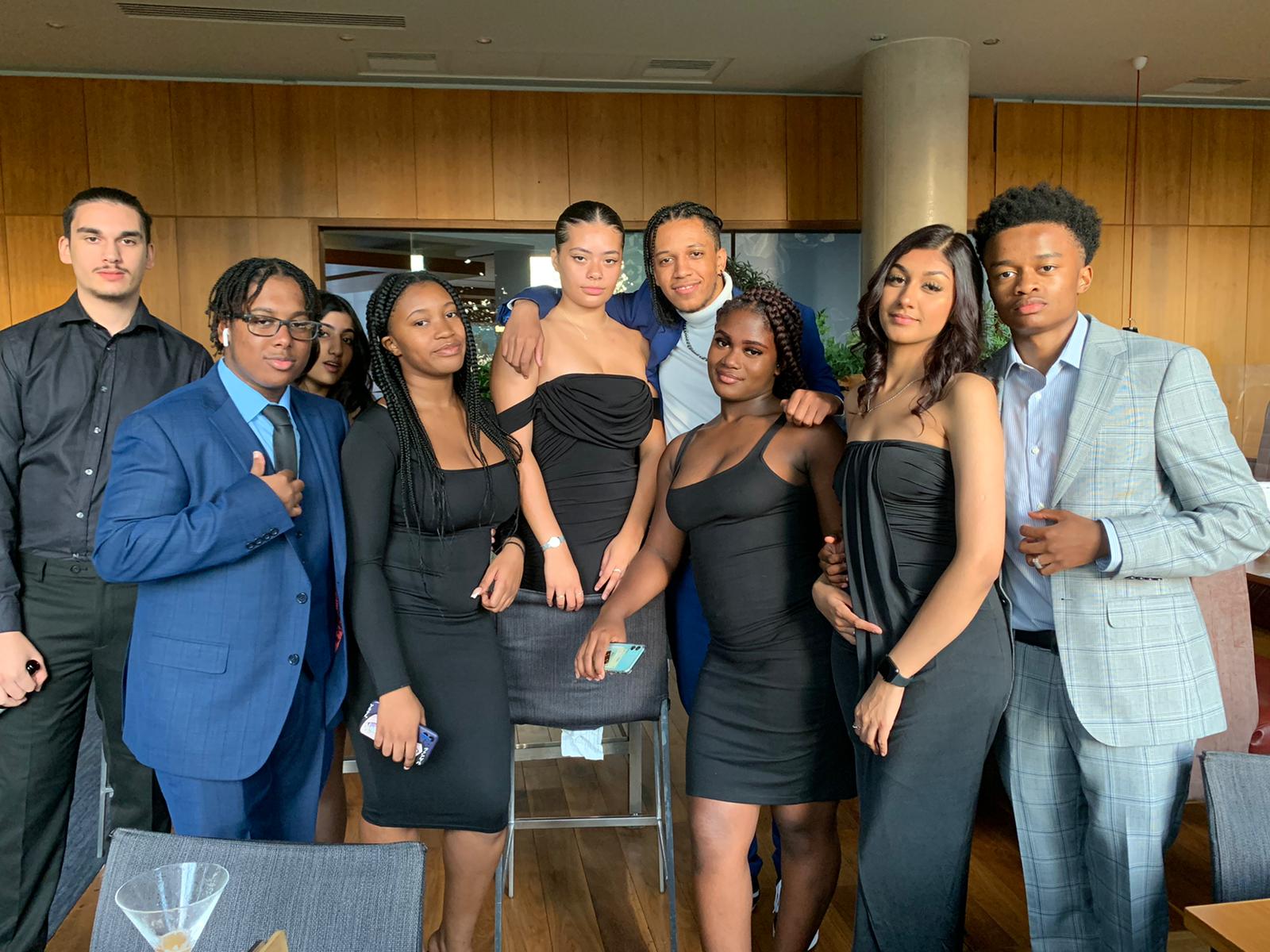 First Star has its antecedents in the USA and St Mary's University welcomed Peter Samuelson -President and Co-founder – to start the UK development of this programme in 2016. We opened our pilot First Star Programme at St Mary's University, Twickenham, in 2017. First Star UK was established later the same year. First Star UK's national programme is supported by data (courtesy of The Share Foundation) illustrating cities and regions with significant numbers of Looked-after Young People across the country.
Our young people in care need your help – over 100, children enter care in England EVERY DAY.  
This is not their fault – they are not any less able, academic, motivated and capable than their peers – they are just less lucky.
 Peter Samuelson, Chair and Founder of First Star Scholars UK describes them as the last great civil rights movement that never got heard – these young people have no voice – they don't vote, they have no money, they can't march on parliament, go on strike, glue themselves to roads and lorries; they don't have advocates lobbying for them and are often misunderstood and ignored by the society that stand as corporate parent to them.
We think we can make a difference if we offer educational alternatives, experiences, aspirations and ambition;  our impact and outcomes data show this is happening right here – right now – so join us and help our young people – be the corporate parent they wish for – that they need.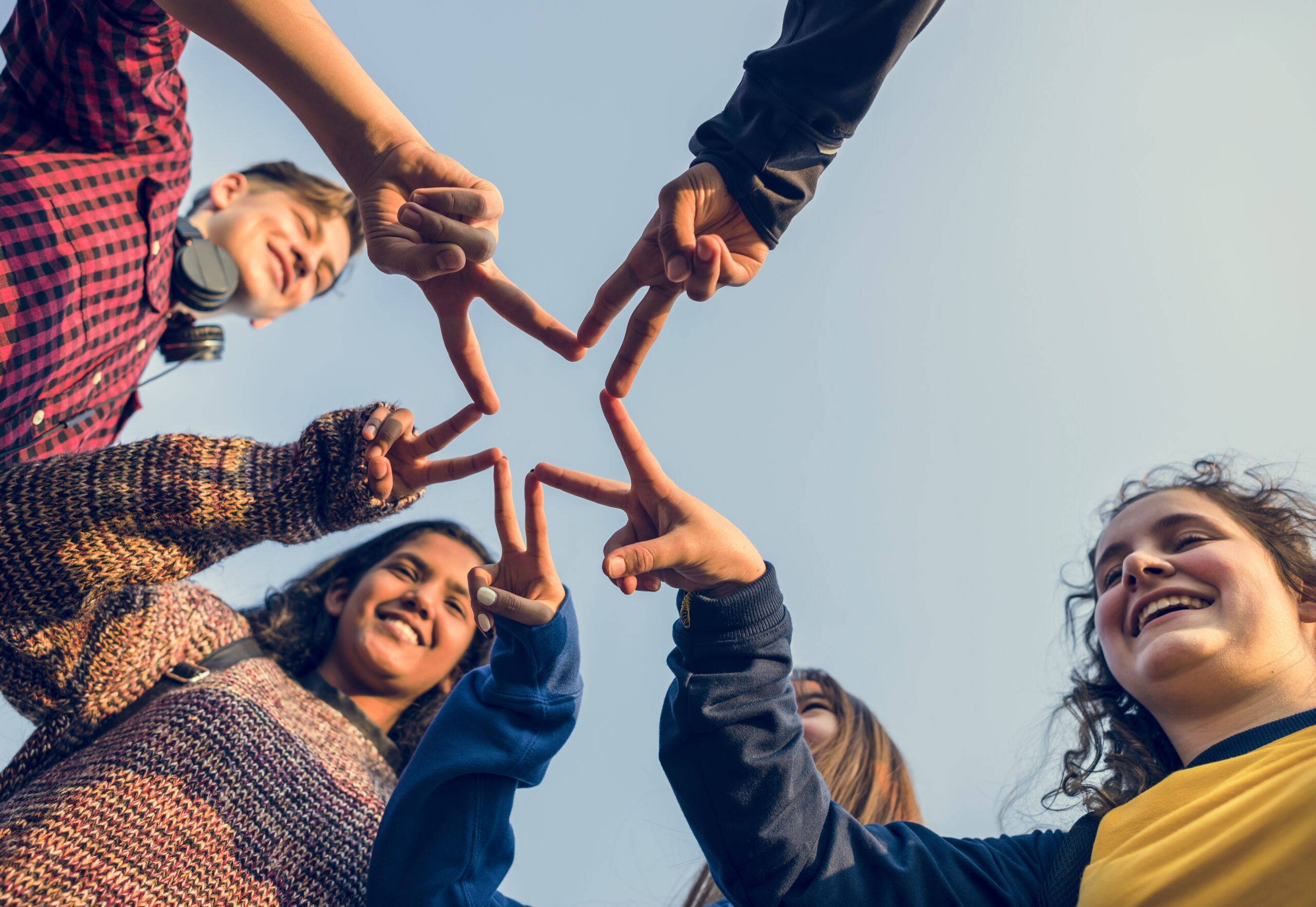 Discover more about our network and how you can become a part of it
We pursue our mission through innovative university-preparatory programmes, providing professional assistance to stakeholders, and advocating for policy change.
For all First Star graduates to be able to access support to sustain their mental health

First Star graduates all have appropriate and supportive accommodation

First Star graduates stay clear of the criminal justice system

50% or more of First Star Scholars achieve 5 + GCSEs

More than 43% First Star graduates transition to HE by age 23 (mirroring their peers nationally)

100% of First Star graduates secure further education, employment or training upon graduation from First Star​