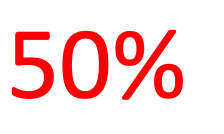 of the class of 2021 have places at University  
First Star Guardian Scholars:
post 18 destinations
First Star awarded HE places
Nationally peers entered HE
Care Leavers into HE (DfE)
First Star into further study
Nationally youth into further study
First Star into apprenticeships
Nationally peers into apprenticeships
GCSE  outcomes for 2021 – despite the impact of Covid-19 – show our scholars doing really well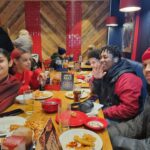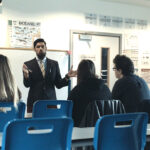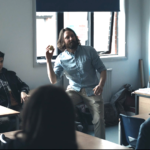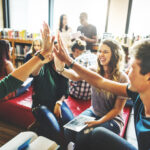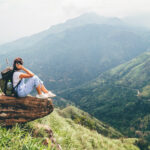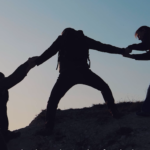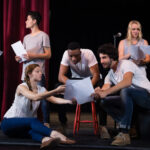 In 2021 First Scholars' GCSE outcomes exceeded exceptions, even overcoming the disadvantages of Covid.  58% of scholars passed GCSE English and maths (grade 4 or above) compared to 17.5% of looked after children nationally (DfE, 2018).
32% of First Star Scholars passed GCSE English and Maths at grade 5 or above compared to 10% of looked after children nationally. 
Ebacc scores and Attainment 8 scores are extremely good – scholars' Ebacc scores (5.28) exceeded national score levels (4.28) and vastly outstripped scores for looked after peers (1.27).  Similarly, First Star Attainment 8 score (47.10) compares well with national data (50.20) and is more than double the score for looked after young people (21.40).