Founder and Chair of First Star Scholars UK, Co-Founder and President of First Star, Peter is a serial pro-social entrepreneur. In 1982 he co-founded the Starlight Children's Foundation; by 1990 the positive psychological impact of Starlight seeded his next pro-social endeavour, Starbright World; 1999 saw the formation of First Star, 2005 EDAR Everyone Deserves a Roof, and 2013 saw him launch ASPIRE, the Academy for Social Purpose in Responsible Entertainment. In the midst of all this Peter has produced 25 films and raised four children. Educated at Cambridge University and the Anderson School of Management at UCLA, Peter resides in Los Angeles with his wife Saryl, and continues to fight every day for those less fortunate, chief among them the UK's abused and neglected children.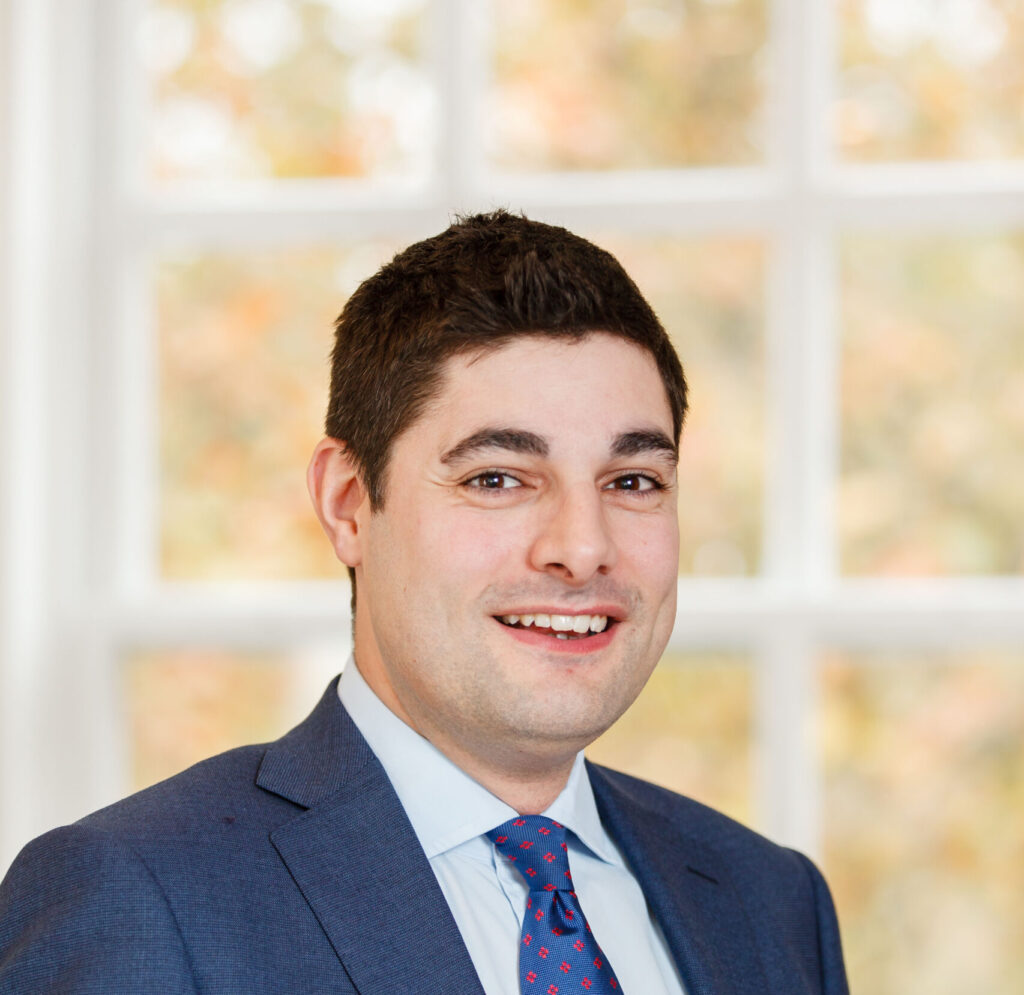 Frank is Editorial Director at Civitas and lead researcher on children and families.
Frank joined Civitas in 2021 having spent six years as a director at the Centre for Social Justice where he was responsible for communications and leading on family policy. Prior to that Frank worked in various senior public affairs and campaigning roles.  Civitas plays an active, practical part in rebuilding civil society by running schools on Saturdays and after-school hours so that children who are falling behind at school can achieve their full potential
Frank joined the First Star board in 2019 following the publication of 12by24, a report sponsored by First Star which looked at access to higher education for care leavers. He shares the First Star commitment to seeing more care leavers enter higher education. in 2020 Frank was elected as Vice Chair of First Star Scholars UK.
Frank is on the advisory board of the Department of Social Policy and Social Work at the University of York where he supports new research in social policy.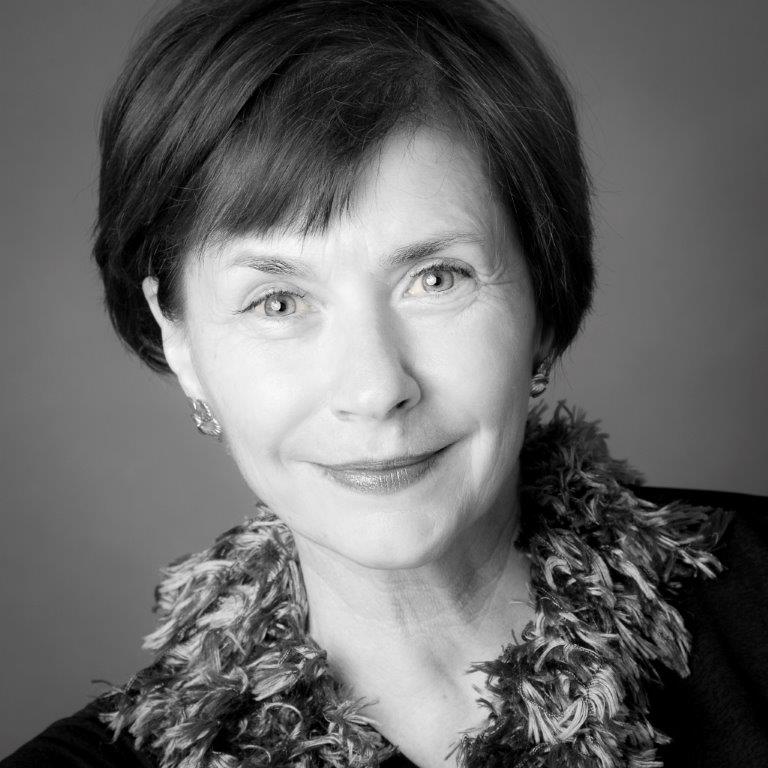 After almost a 20 year career spanning senior private banking roles in Europe (Paris and London) and in Asia (Hong Kong), Marta became a senior business development strategist for two leading professional service firms with international expansion in mind. She went on to found her own Zurich-based strategic consultancy practice in 2010, working in the family office sector on behalf of clients and families in various corners of the globe. She is now based in London and continues to advise family offices and professional services clients focused on the family office global community.
Marta's outlook has always been international: she holds a BA in Comparative Literature from Beloit College, having completed her final undergraduate year in Beirut where she studied Arabic and regional politics. She has a Master's degree in Development Economics from Boston University with a specialization in trade and finance.  She is a highly skilled "lightning rod," connecting individuals from diverse backgrounds looking to find common ground. She is passionate about education, in particular, extending both the aspirational and practical reach of young people in challenging circumstances which she sees as the principal work of First Star.
Marta also serves on the Advisory Board of Partners for Youth Empowerment (PYE Global) which has been helping teens connect to their creative spark for over 20 years, working in a number of countries around the world, through its teen camps and facilitation courses for youth workers.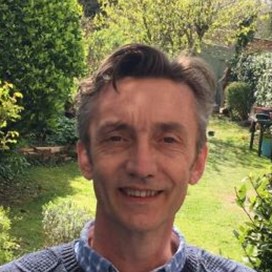 Stuart is a Commercial, Operations & Project Director with over 25 years' experience in the events and technology innovation industries.  With strong project management, financial and commercial skills Stuart brings dedication, focus and a stress-free experience.  Over the years he has successfully managed a wide variety of projects and have provided services at all levels of business: from introducing and implementing production and operation processes, negotiating £m contracts with blue chip companies to introducing strategic partnerships and constructing go-to-market strategies to enable growth.
Working with and on behalf of some of the best companies and brands has put Stuart in a unique position to adapt and be flexible while maintaining high standards.   Stuart is a confident communicator, resilient to pressure, and remains calm and clear minded. Natural organiser who can multi task whilst managing a complex and high volume of work. Adept at finding innovative and appropriate solutions to important and complex problems.  A senior player who remains calm under pressure and leads by example through trust in people, guided by the highest levels of integrity, enthusiasm, motivation and accuracy, while maintaining a good sense of humour.
Stuart has previously worked with Ferrari Marlboro F1 team as one of the Event Marketing Managers before moving into the event production industry, working on a variety of projects such as the Acer pavilion at the London 2012 Olympic Games, the successful FIFA inspection of Qatar 2022, the Government's Department of Health – Healthcare Innovation Expo as well as launching such brands as Virgin Media, BT Openworld and HTC.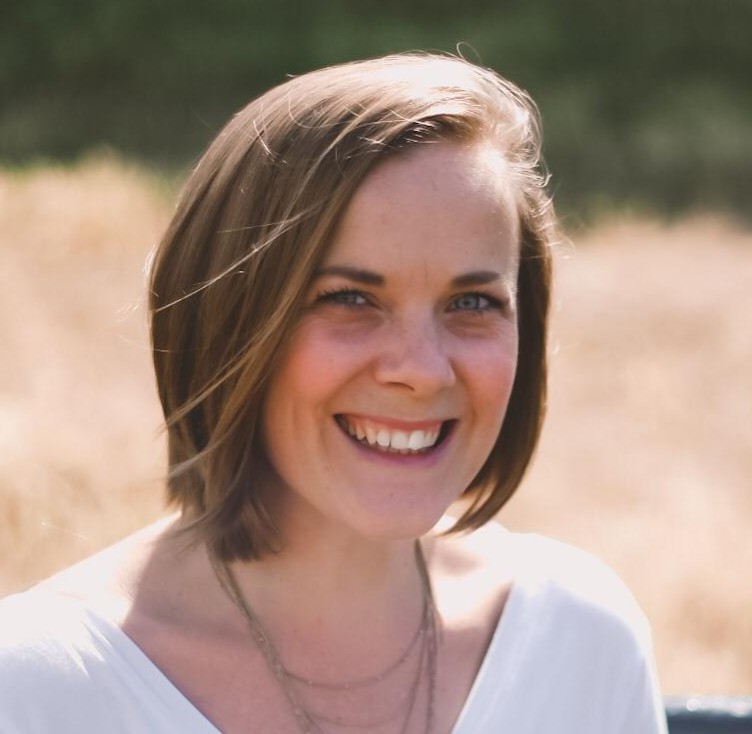 Anne-marie is the Academic Partnerships Manager at the University of Sussex (widening participation team). She has worked in the WP sector for over 12 years and is passionate about social mobility and ensuring that children and young people are given the tools and support they need to access education and progress. Her role in the WP team includes responsibility for supporting access for children-in-care or care-experienced people, and she works closely with her colleagues at the university who support CEES on-course and beyond, to ensure a whole-journey approach. She is both the South East regional rep, and co-chair of the National Strategy Group for NNECL, the National Network for the Education of Care Leavers, and has also worked as a project consultant for the Office for Student funded programme, the Sussex Learning Network Uni Connect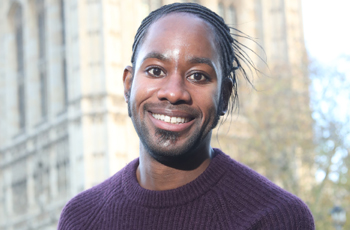 Dr Jason Arday is Professor of Sociology of Education at Glasgow University and was previously an Associate Professor (Reader) in Sociology at Durham University in the Department of Sociology and the Deputy Executive Dean for People and Culture in the Faculty of Social Science and Health. He is a Visiting Research Fellow at The Ohio State University in the Office of Diversity and Inclusion, an Adjunct Professor at Nelson Mandela University in the Centre for Critical Studies in Higher Education Transformation and a Trustee of the Runnymede Trust, the UK's leading Race Equality Thinktank. Jason is also a Trustee of the British Sociological Association (BSA) and a Fellow of the Royal Society of Arts (RSA). He sits on the Centre for Labour and Social Studies (CLASS) National Advisory Panel and is a School Governor at Shaftesbury Park Primary School in London.
Jason has written, featured and spoken on issues of race and racism in education and society for The Guardian, Times Higher Education (THE), The Conversation, ITV News, BBC News, BBC Newsnight and BBC Radio and Sky News. Jason speaks regularly at national and international conferences, as well as Parliamentary, public and community events. Outside of academia, Jason has been a prolific fundraiser and has raised over £5 million pounds for 80 national charities over a 17 year period, winning numerous prodigious national and community fundraising awards for fundraising and community engagement achievements. He has also undertaken and completed relief work in South America and West Africa with WaterAid installing water points which provide drinkable and clean water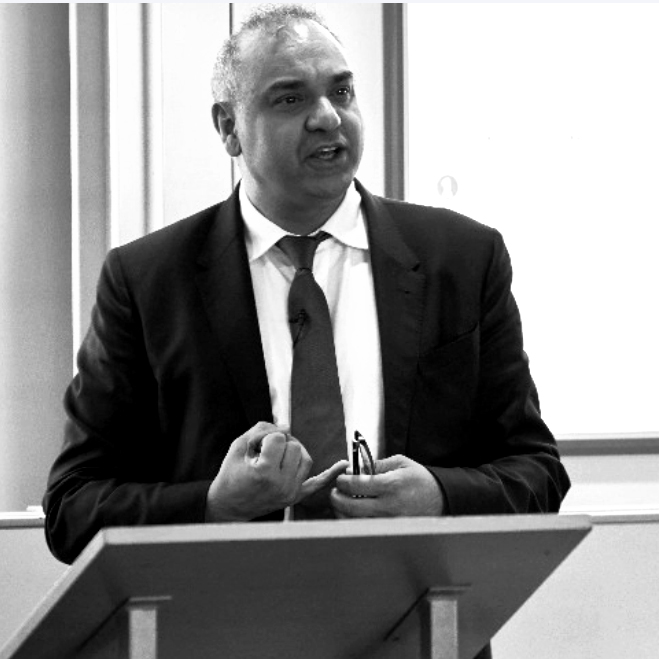 Professor Nawtej Dosanjh is President and CEO at Mirra HealthTec edu having held the role of Provost and Vice President of GISMA Business School University in Potsdam, as well as being Professor of Leadership for Digital Transformation.    He is also senior executive at Global University Systems (GUS), the award-winning private provider of higher education provider, of which GISMA is a part.   At all of these organizations he provides international regulatory HE expertise, transforming and redesigning academic delivery systems and leading the design of a new suite of contemporary masters and undergraduate programs, which combine business application and process improvement, with emerging technologies.
He was previously the Global Dean of post graduate Hult International Business School, the largest B-School in the world comprising campuses in San Francisco, Boston, New York, Boston, London, Dubai and Shanghai.  Here he revolutionized the educational delivery system with a streamlined approach combining technology, lean administration processes and talent discovery.  The new system allowed rapid scale (from 40 to 2000 students over 10 years), whilst controlling costs and improving quality across all indicators and dimensions, including gaining the coveted triple crown accreditations of AMBA, AACSB and EQUIS.  During this period, working with colleagues at Ashridge Business School, he co-led the design of the first MBA and master programs to be dually accredited by USA (NEASC) and UK regulatory authorities.
He has worked across international business cultures from North America, Africa, Middle East, South Asia, Asia, Europe and UK.  His main interests remain transforming educational delivery systems, new systems of content delivery, designing and implementing organizational structures that lead to scale, assembling and leading teams, and masters' program designs which modernize business and international relations masters' programs with emerging technologies.
Nawtej is published in knowledge management and ambidextrous leadership (a term used to describe situations in which organizations and leaders simultaneously maximize being efficient/exploiting and being creative/exploring).
He is visiting professor at ESCP and Africa Leadership University, and co-founder of a think tank for the digital economy which produces actionable research.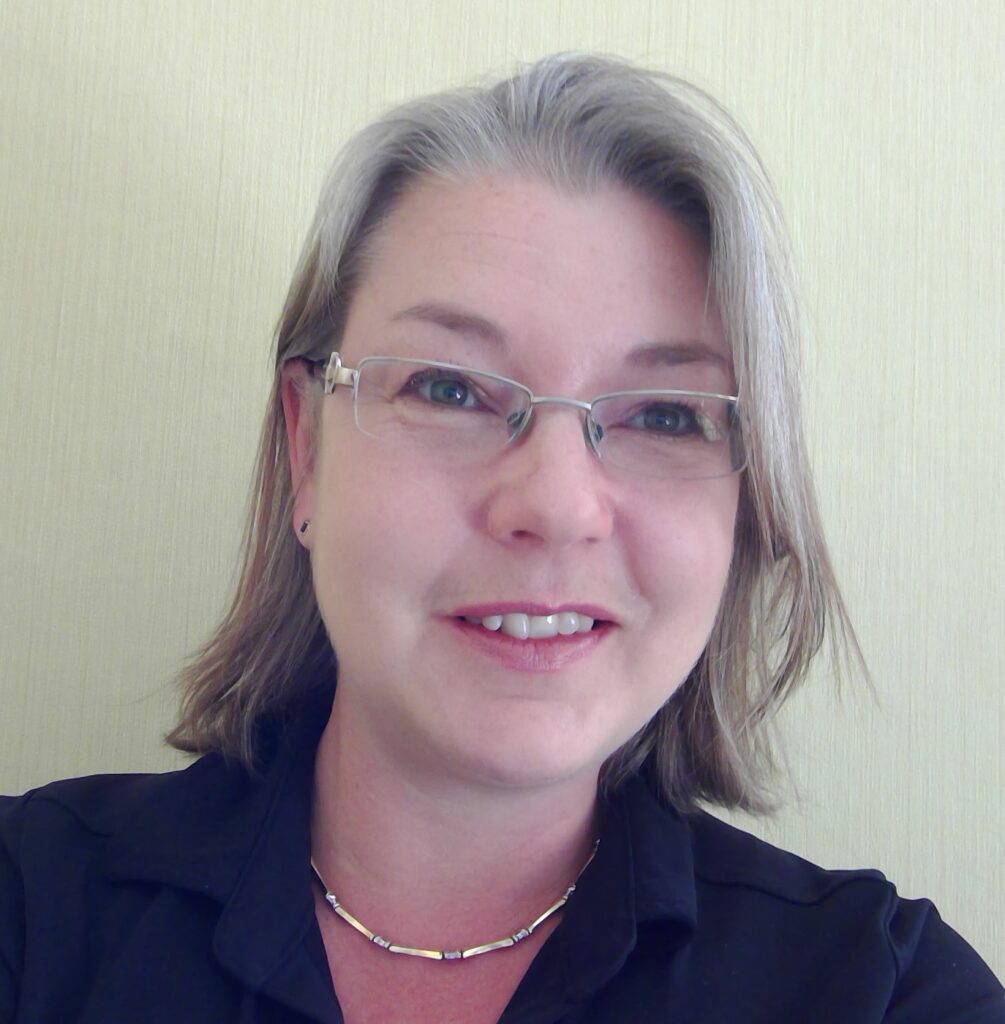 Cath Dovey is a co-founder of the Beacon Collaborative, a collective impact movement aimed at increasing giving and social investment among the UK's wealthy population. Beacon forges collaboration among organisations that work with wealthy donors through a range of activities covering peer influence, public awareness, research and measurement, professional advice and political engagement. She was formerly a co-founder of Scorpio Partnership, the global wealth management strategy and research firm. She chairs Rosa, the UK fund for women and girls. She is a trustee of Philanthropy Impact. She is a member of the technical panel of the Law Family Commission on Civil Society, an advisory group member of The National Lottery Community Fund and a strategy group member of the Funders Collaborative Hub.