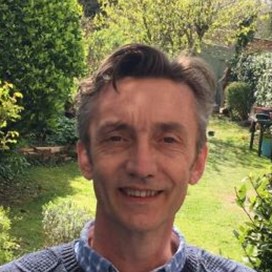 Stuart is a Commercial, Operations & Project Director with over 25 years' experience in the events and technology innovation industries.  With strong project management, financial and commercial skills Stuart brings dedication, focus and a stress-free experience.  Over the years he has successfully managed a wide variety of projects and have provided services at all levels of business: from introducing and implementing production and operation processes, negotiating £m contracts with blue chip companies to introducing strategic partnerships and constructing go-to-market strategies to enable growth.
Working with and on behalf of some of the best companies and brands has put Stuart in a unique position to adapt and be flexible while maintaining high standards.   Stuart is a confident communicator, resilient to pressure, and remains calm and clear minded. Natural organiser who can multi task whilst managing a complex and high volume of work. Adept at finding innovative and appropriate solutions to important and complex problems.  A senior player who remains calm under pressure and leads by example through trust in people, guided by the highest levels of integrity, enthusiasm, motivation and accuracy, while maintaining a good sense of humour.
Stuart has previously worked with Ferrari Marlboro F1 team as one of the Event Marketing Managers before moving into the event production industry, working on a variety of projects such as the Acer pavilion at the London 2012 Olympic Games, the successful FIFA inspection of Qatar 2022, the Government's Department of Health – Healthcare Innovation Expo as well as launching such brands as Virgin Media, BT Openworld and HTC.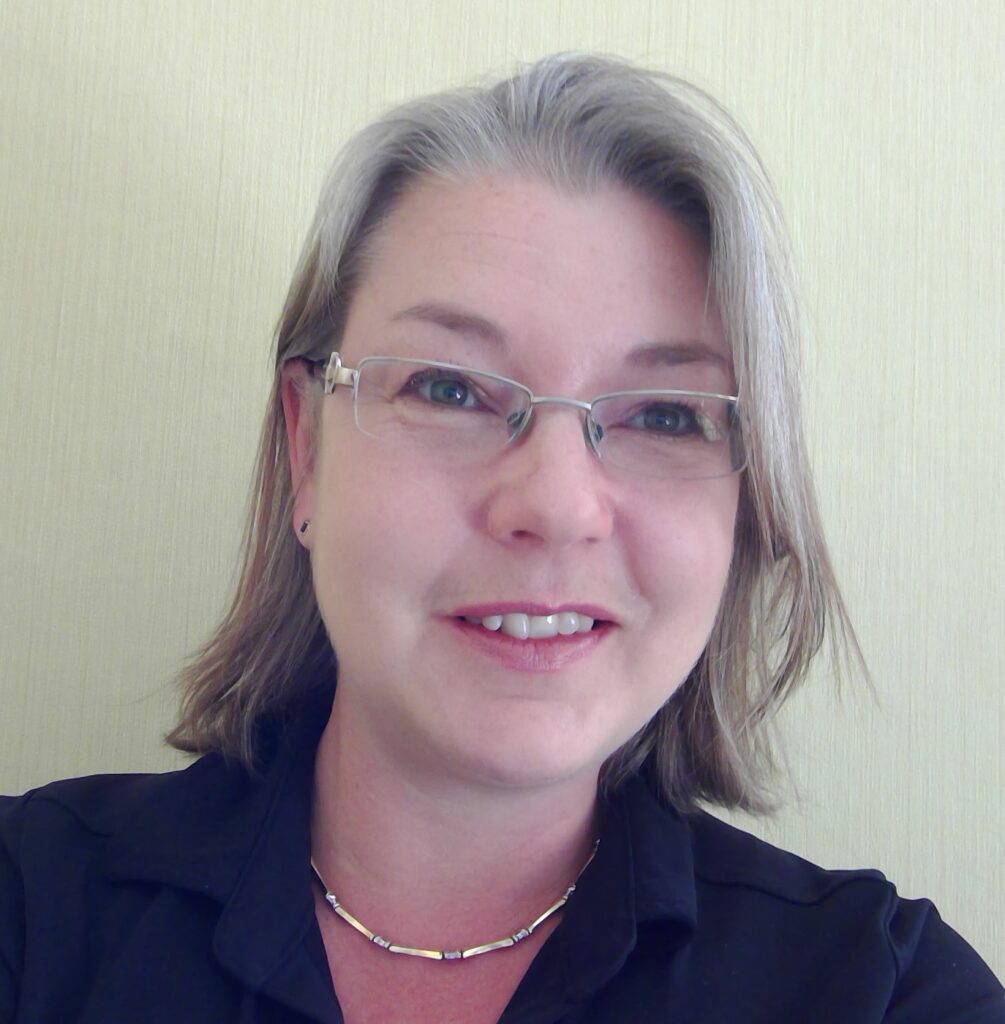 Cath Dovey is a co-founder of the Beacon Collaborative, a collective impact movement aimed at increasing giving and social investment among the UK's wealthy population. Beacon forges collaboration among organisations that work with wealthy donors through a range of activities covering peer influence, public awareness, research and measurement, professional advice and political engagement. She was formerly a co-founder of Scorpio Partnership, the global wealth management strategy and research firm. She chairs Rosa, the UK fund for women and girls. She is a trustee of Philanthropy Impact. She is a member of the technical panel of the Law Family Commission on Civil Society, an advisory group member of The National Lottery Community Fund and a strategy group member of the Funders Collaborative Hub.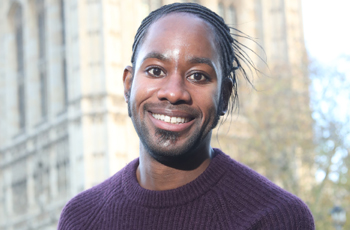 Dr Jason Arday is Professor of Sociology of Education at Glasgow University and was previously an Associate Professor (Reader) in Sociology at Durham University in the Department of Sociology and the Deputy Executive Dean for People and Culture in the Faculty of Social Science and Health. He is a Visiting Research Fellow at The Ohio State University in the Office of Diversity and Inclusion, an Adjunct Professor at Nelson Mandela University in the Centre for Critical Studies in Higher Education Transformation and a Trustee of the Runnymede Trust, the UK's leading Race Equality Thinktank. Jason is also a Trustee of the British Sociological Association (BSA) and a Fellow of the Royal Society of Arts (RSA). He sits on the Centre for Labour and Social Studies (CLASS) National Advisory Panel and is a School Governor at Shaftesbury Park Primary School in London.
Jason has written, featured and spoken on issues of race and racism in education and society for The Guardian, Times Higher Education (THE), The Conversation, ITV News, BBC News, BBC Newsnight and BBC Radio and Sky News. Jason speaks regularly at national and international conferences, as well as Parliamentary, public and community events. Outside of academia, Jason has been a prolific fundraiser and has raised over £5 million pounds for 80 national charities over a 17 year period, winning numerous prodigious national and community fundraising awards for fundraising and community engagement achievements. He has also undertaken and completed relief work in South America and West Africa with WaterAid installing water points which provide drinkable and clean water