We are incredibly proud of our scholar's and we value supporting them in being heard and having the opportunity to shine. With our expanding programmes, we have developed the First Star Scholar's Council to bring together scholars from our national programmes. Offering scholars this platform serves as a catalyst for building confidence and leadership skills through their own advocacy.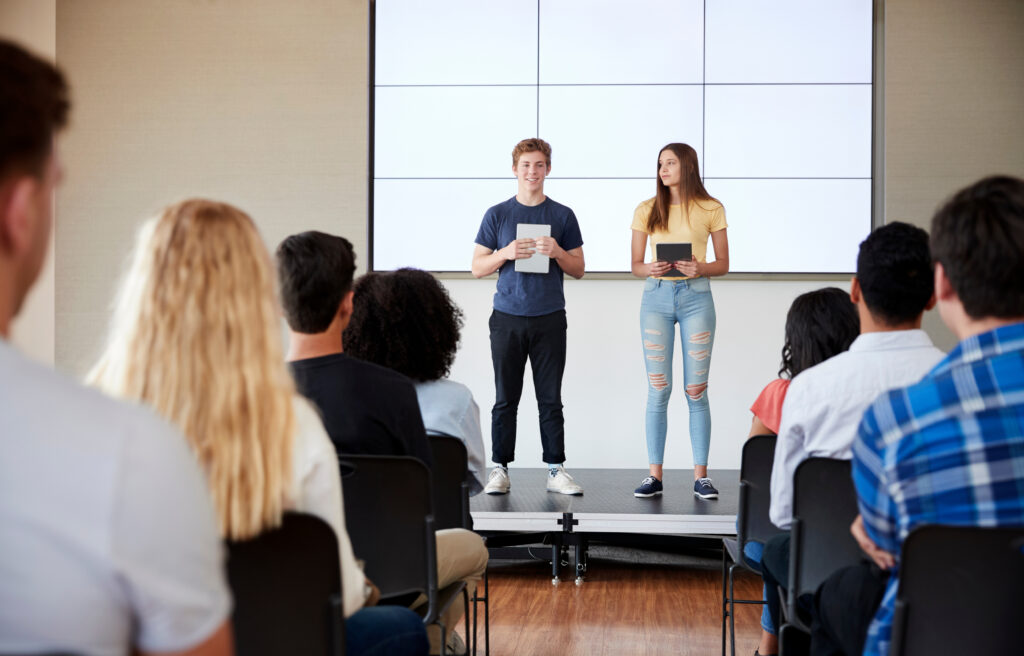 Scholar Voice:
The council supports scholars to voice their thoughts on the programme, share their challenges and successes, and propose ideas for programme development and improvement. This inclusivity empowers scholars to feel heard, valued, and part of a larger community that is dedicated to their success.
Building Confidence:
Confidence is a vital attribute that paves the way for personal growth and achievement. The Scholar's Council offers opportunities to its members, developing confidence and self advocacy.
From our inception First Scholars Uk has included young people from the programmes on the Board of Trustees. This initiative has proved popular with scholars and trustees alike and offers invaluable feedback and insight. Teshie, one of our Guardian Scholars (scholars who have graduated from First Star) enjoyed the opportunity of participating on the board and reflects on her experience – highlighting the empowering impact it had on a fellow scholars.
---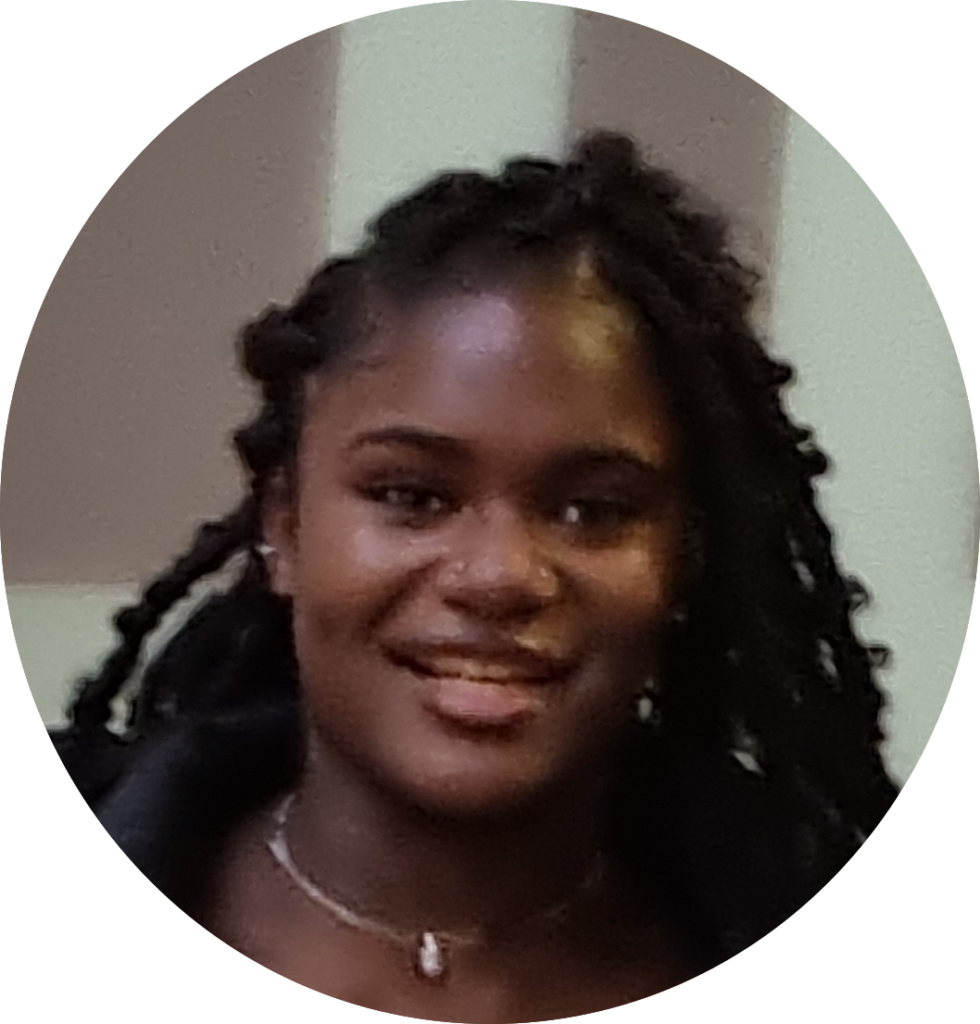 "Sean found his voice by being on the board he was a shy and introverted person in the beginning"

— Teshie, Guardian Scholar
---
Developing Leadership and Advocacy:
Advocacy plays a crucial role in affecting change and creating opportunities. Council members can elect two representatives to sit on the board of trustees and have an item on the agenda. By advocating for themselves and their peers, Scholars learn how to articulate their needs, propose solutions, and advocate for equitable opportunities. This hands-on experience in advocating for their education and the betterment of their communities equips them with powerful leadership skills that will serve them well in the future.
Impact and Future:
One of the core objectives of the Scholar's Council is to support young people in care in their pursuit of higher education. Scholars engage in collaborative discussions about social justice, exchanging ideas with think tanks and other organisations regarding the ways young people in care can be encouraged to flourish educationally. Scholars recently took part in a roundtable with CIVITAS leading to the publication of "Breaking the care ceiling – How many care leavers go to unviersity?" (publication 12/09/2023).