Meet our First Star Central Team – Lorna : Tom : Julie : Rees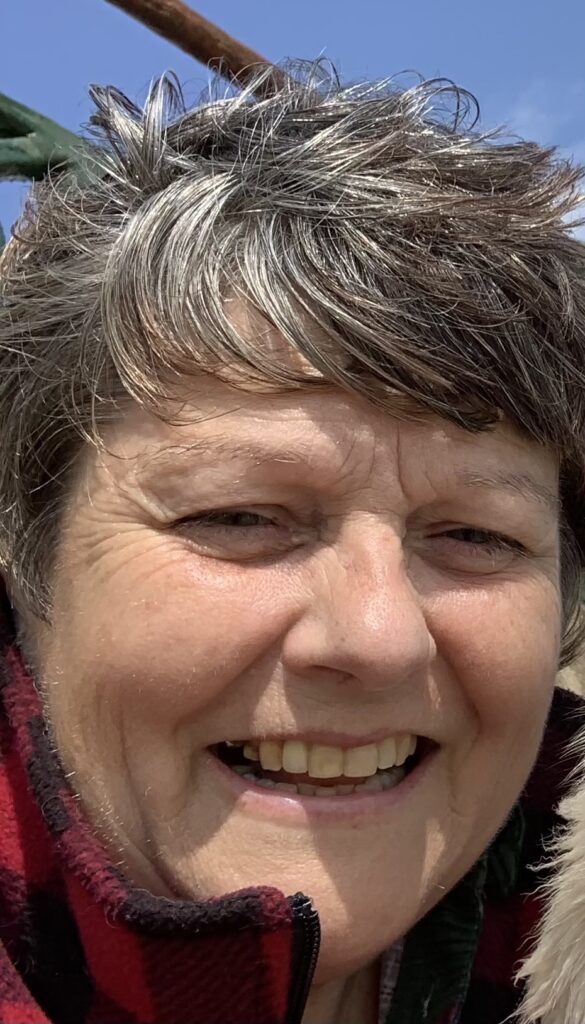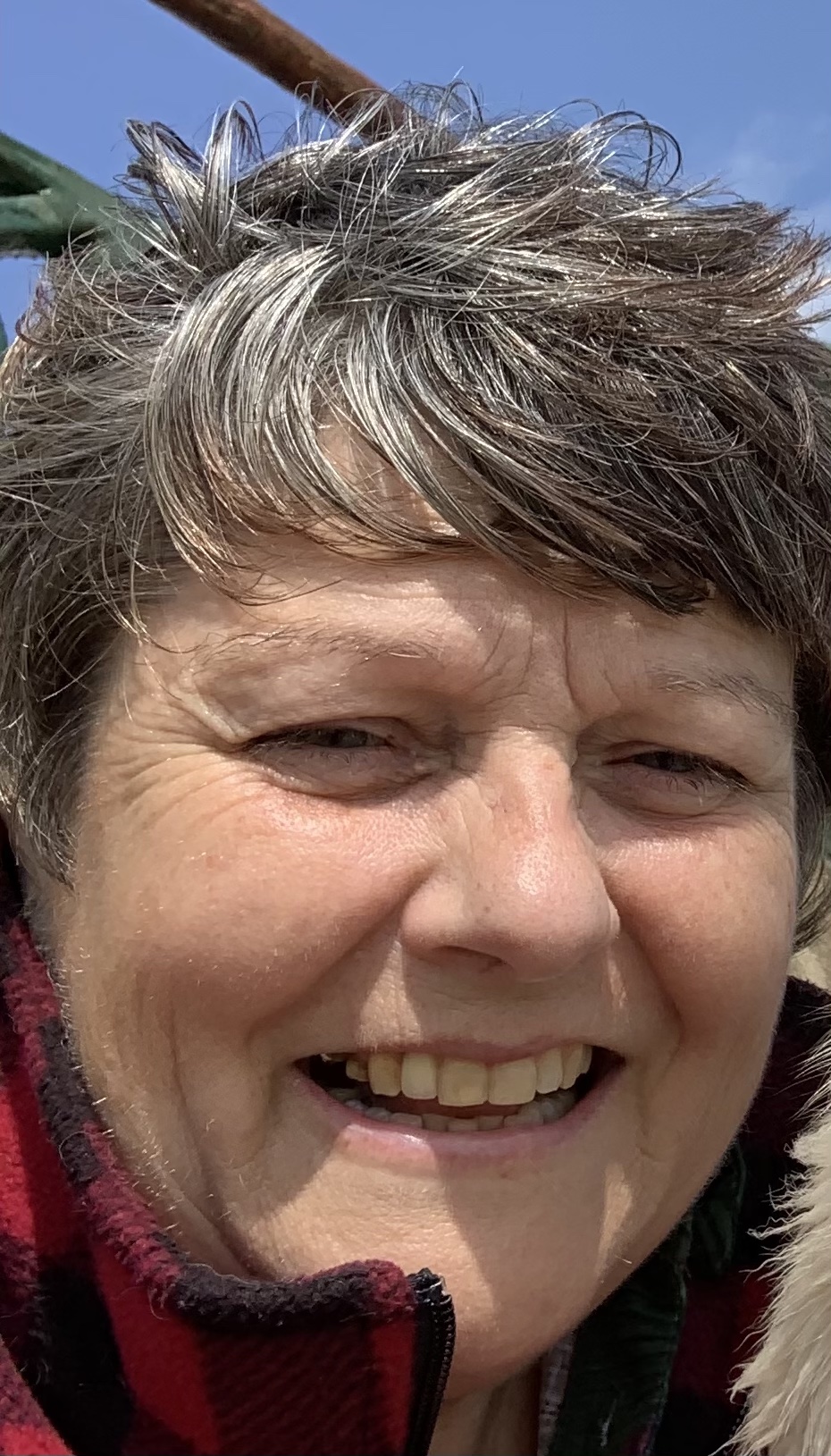 I'm the Executive Director
Dr Lorna Goodwin
It's my job to guide our strategic aspirations, working closely with the Board of Trustees. I'd delighted to be leading the expansion of our programmes into at last 5 hubs nationwide, alongside increasing impact evaluation and advocacy for care experienced young people
I'm the Programme Director for First Star 2U!
Tom Kelly
I'm the Director of our First Star 2U programme - a First Star programme that brings First Star to you in your community - reaching out to young people in care across the country. I am recruiting young people in year 9 to join our family at First Star. I'm also getting to know our Guardian Scholars and leading our Guardian Scholars provision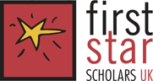 I'm the Head of Development (fundraising)
Julie Charlton
I've recently joined the team and am leading on sustainability and supporting our unviersity partners in fundraising. I lead our partnerships and stewardship with First Star donors and funders
I'm our Social Media Graduate
Rees Campbell
I bring my love of technology, social media and creative IT to First Star leading our social media campaigns, website provision and producing marketing and promotional materials. I also support programmes, especially the First Star 2U provision and work on the Guardian Scholar provision supporting Guardian Scholars as they transition to adulthood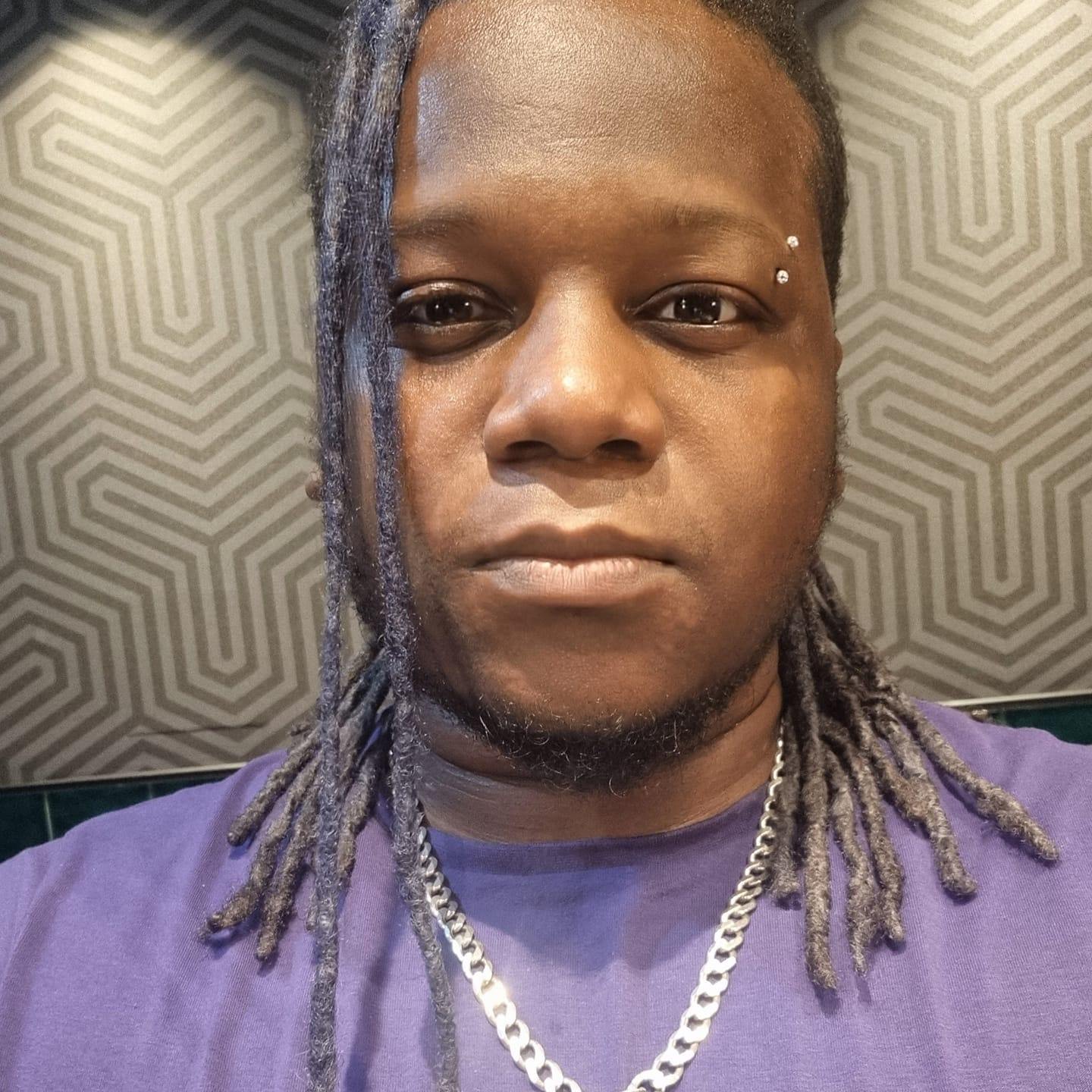 We are joined by our First Star Programme Directors
Nick and Randa at St Mary's and Leanne at Winchester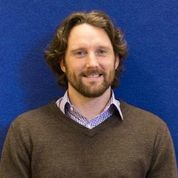 Nick Turk
Director at First Star St Mary's
Nick was the First full-time Director and has led the St Mary's programme since it started in 2017.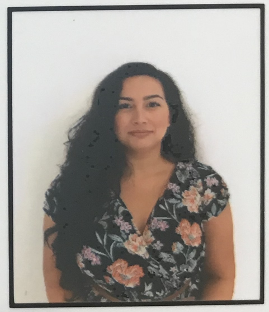 Randa Turqui
Assistant Director at First Star St Mary's

Randa is currently completing her Master's in Education with a focus on Looked After Children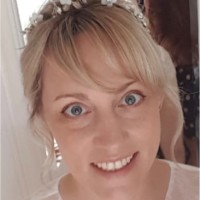 Leanne Heath
Director at First Star Winchester

Leanne has extensive experience of working with care leavers In Higher education ad young people in care .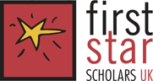 To be Confirmed
Director at First Star Staffordshire

Next steps – watch this space as we fundraise to launch First Star at Staffordshire University Programme