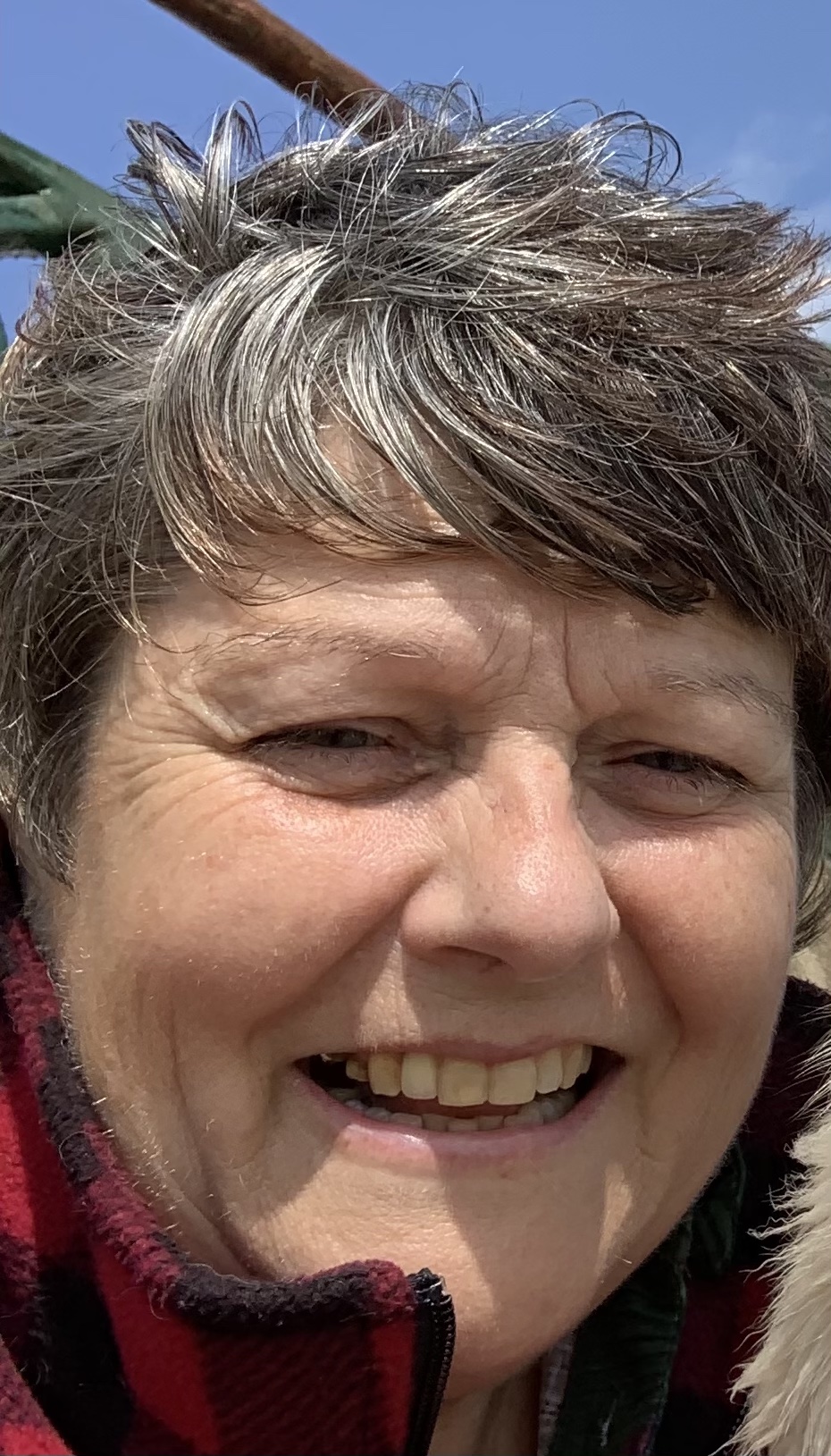 Dr. Lorna Goodwin
Executive Director
As a teacher and teacher educator with over 35 years experience, it's my job and passion to guide our strategic aspirations, working closely with the Board of Trustees and staff and scholars to shape our expansion and engagement with the care community.
I am delighted to be leading the expansion of our programmes into regional hubs nationwide.  Alongside our expanding programmes we are powerful advocates for care experienced young people – ensuring their voice is heard.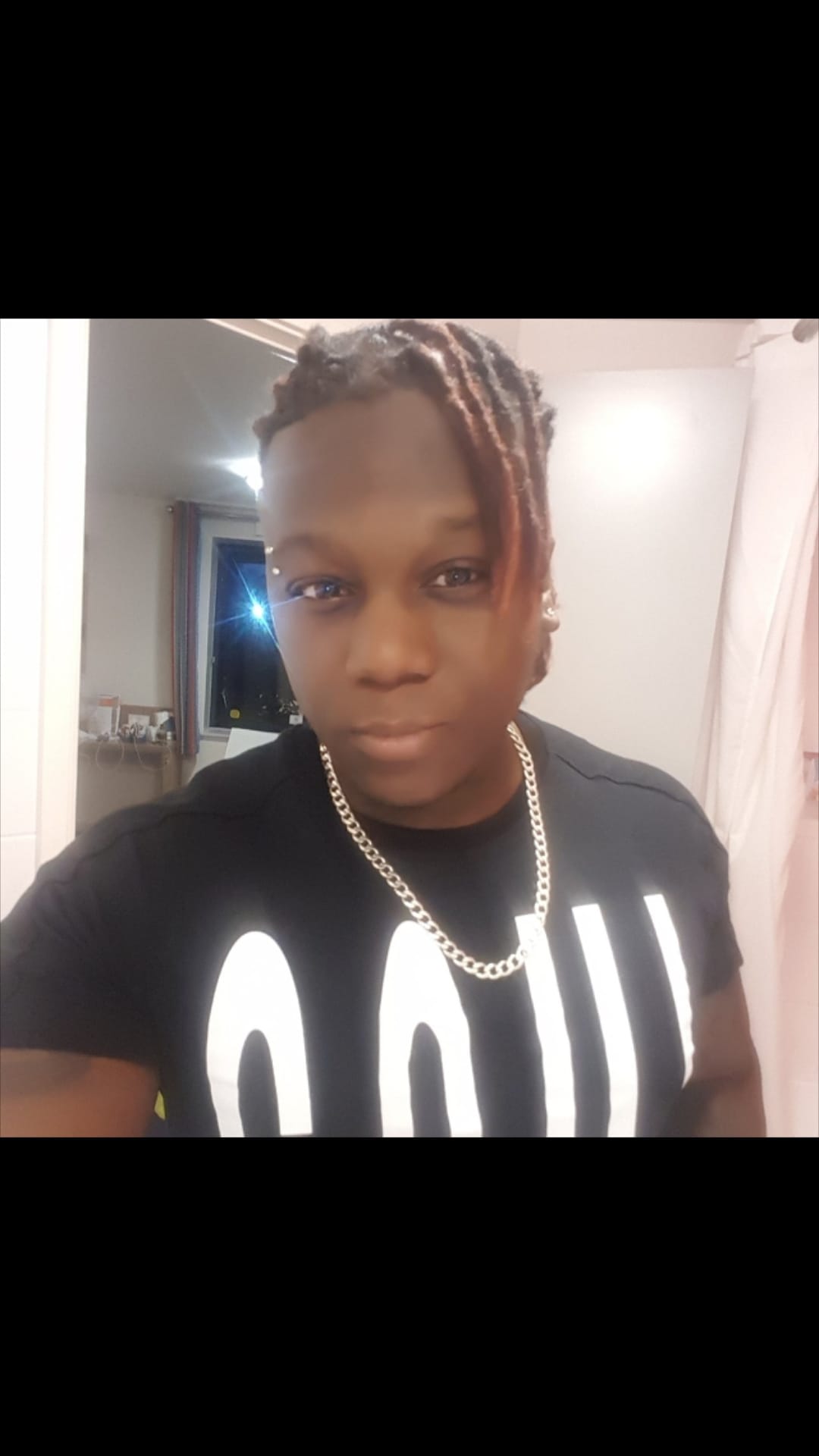 Rees Campbell
Alumni & Project Manager
As someone with care experience and a personal aspiration for higher education, my involvement with First Star ignites a profound passion within me. I understand the challenges faced by individuals in care who aspire to pursue higher education but lack the necessary guidance or role models to navigate the path.
This unique perspective places me in a position to connect with and advocate for the best interests of young people, ensuring they receive the support and opportunities they deserve.
We are joined by our First Star Programme Directors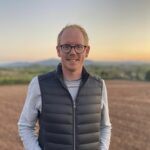 Andy Hall
Director at First Star 2U

Over the years, my work in education has primarily focused on attainment and attendance, but more recently I have taken on the responsibility of overseeing the LAC (Looked After Children) provision at a large secondary school.
Through this role, I have gained valuable experience in understanding the unique challenges faced by young people in care and the skills required to support them throughout their education.
I am thrilled to have the opportunity to pilot scholars on their journey towards a successful future.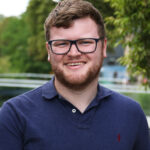 Will Kelly
Director at First Star Winchester

With a passion for promoting the success of young people through education and life experiences.
Will joined the First Star family in 2023 and is guiding our University of Winchester cohort as they transition for GCSEs to post 16 study.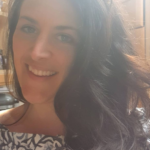 Rachel Osborne
Director - First Star at Emmanuel College, Cambridge

I am the Programme Director for First Star at Emmanuel College, Cambridge. I am working with the Executive Director, trustees and colleagues, both at First Star and Emmanuel College to establish First Star in Cambridge – in January we will be recruiting young people and staff to our programme for 2024 summer start.
I am an experienced educational practitioner with a passion for social equality, dedicated to bridging the gap for those who are care-experienced.