Launched in 2017 – our pilot cohort has graduated and 50% were awarded places in higher education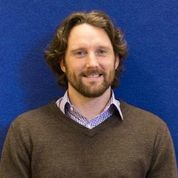 Nick Turk
Programme Director
Has led the St Mary's programme since it started in 2017.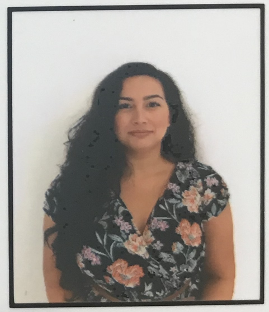 Randa Turqui
Assistant Director
Randa is currently completing her Master's in Education with a focus on Looked After Children
After completing a First Star programme: 50% progressing to HE 45% in training or employment
Years 1 and 2 see the cohort on campus for 4 weeks during each summer then in years
Years 3 and 4 see the cohort on campus for 3 weeks during the summer.
6 monthly hours of on campus learning and activities, 1-1 sessions & group sessions that follow the VESPA model. 
Vision, Effort, Systems, Practice and Attitude
All resources are included such as free laptop & bag all we need is a commitment to ensure that the young person can complete the programme.