Lead a child you care for to success today
We believe that every child deserves the chance to fulfil their potential and achieve the best!
whatever their background, whatever their path
First Star 2U programme – Runs for 4 years & Includes Monthly online academic enrichment classes, year-round mentoring, life skills workshops, and a 7 day summer campus immersion residential held annually at the University of Sussex
Open to children with care experience currently in year 10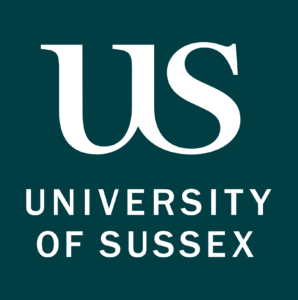 After completing a First Star programme: 50% progressing to HE 45% in training or employment
Everyone here has a common goal – Success what that looks like for each scholar varies but the support, love and guidance that everyone shows each other is of extreme importance.
Once a scholar is enrolled on a programme Virtual schools will receive an on going update which can support their PEPs
Unlock all the joys of summer by learning new skills, creating unforgettable memories with life long friends, eating good food and getting support from other people on the same journey as you.
6 monthly hours of online learning and activities, 1-1 sessions & group sessions that follow the VESPA model. 
Vision, Effort, Systems, Practice and Attitude
All resources are included such as free laptop & bag all we need is a commitment to ensure that the young person can complete the programme.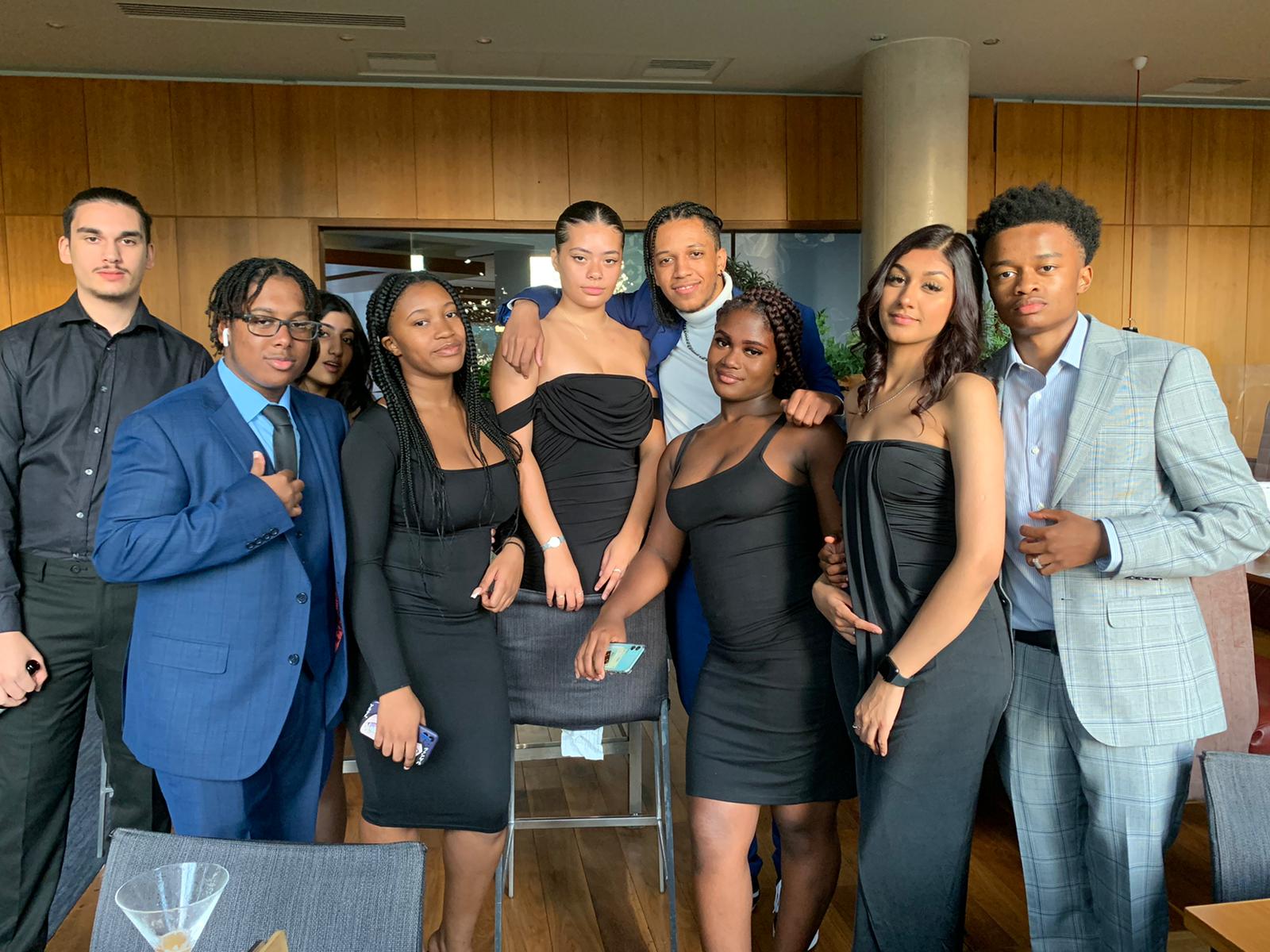 First star helped me find my way. I'm doing travelling, working and I think I'm at the happiest place I've been in a long time. its nice to have people you can go to, to talk about your problems
First star is a place to build a story with people who are in a similar situation to your own. A place to learn life skills, go on fun activities and create everlasting memories.
These people here are not just people on a programme, they are my friend's, family and, siblings now. I love them with all my heart we've been through it all.
Training & Extensive Support
      The programme develops and implements a life skills curriculum to ensure children in care are prepared for adulthood. 
      Workshops focus on psycho-social, self-efficacy skills, and include topics such as budgeting, nutrition, healthy relationships, and substance abuse.
      We provide a fulfilling and supportive environment appreciating collaboration and valuing diversity.