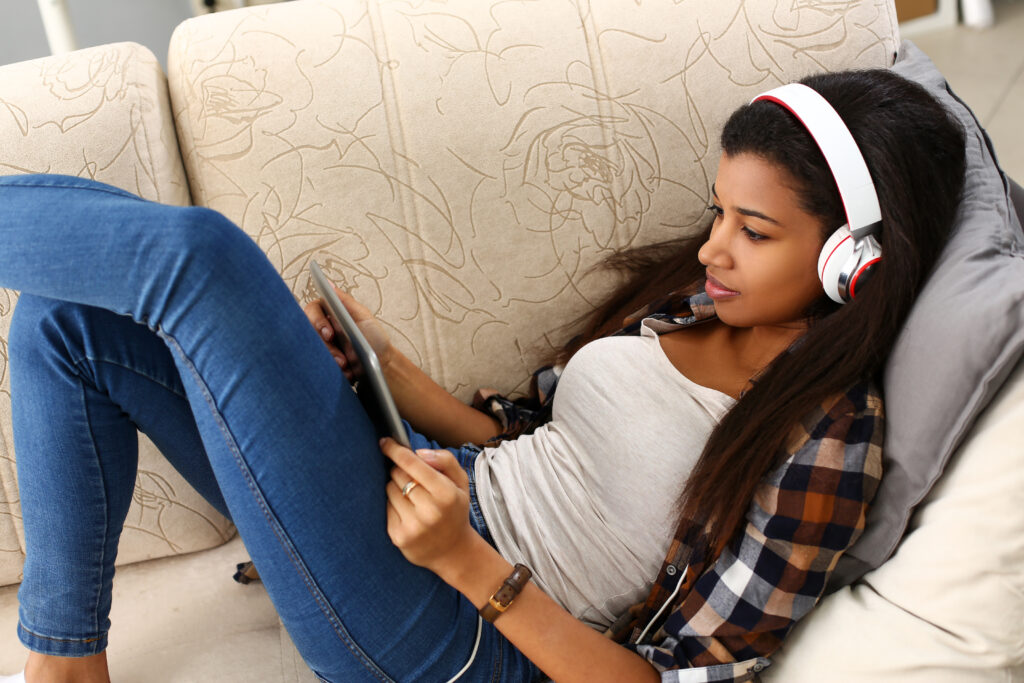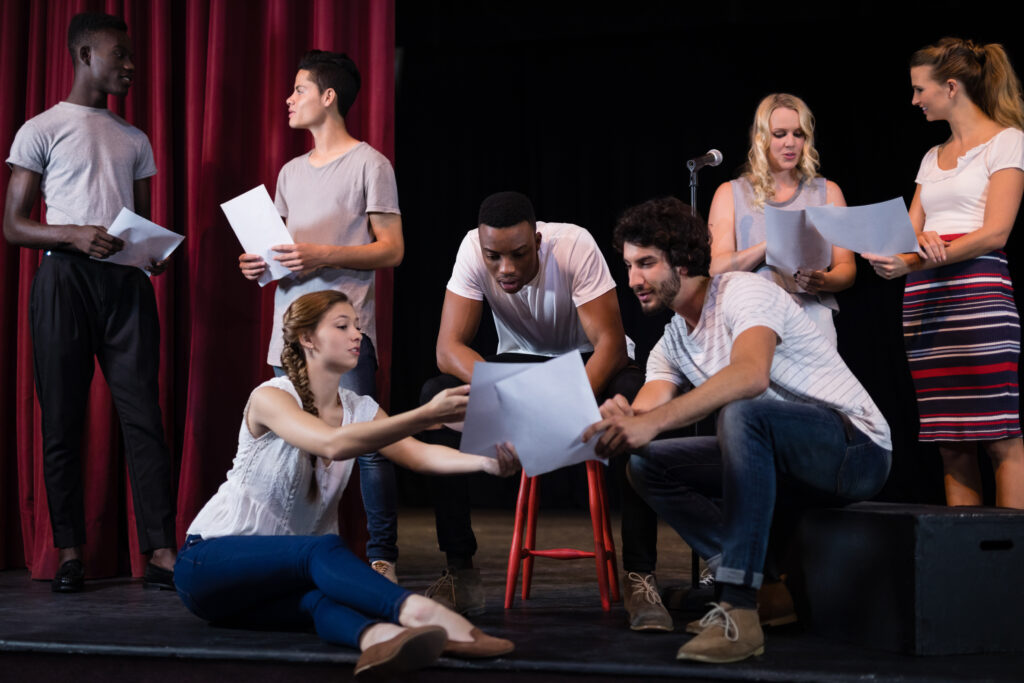 To join First Star you must either:
have a Care Plan

be under special guardianship 

be in kinship care

be identified by Children's Services as on the edge of care

have appropriate (unaccompanied minor) refugee status
You can express interest on your own behalf
You can be referred by your carer, a teacher, your virtual school staff, your social worker or another significant adult
attend an informal meet and greet event, meet the staff and other students, visit the campus virtually or in person
join in some activities
Support for your academic progress– fill the gaps – help with revision – group and 1 -1 support, study skills, creative writing, GCSE and A' level subject support and much more.
Opportunities for personal development – self-advocacy; managing personal finance; relationships; team work; coping and resilience support; quiet time; listening and space to be yourself; taking part in the end of year show; managing your technology and staying safe.
What if I decide not to go to university?
That's Ok 
We understand university is not for everyone – we want to support you to find the pathway that is right for you 
We support your personal choices while offering a holistic university experience – these take place in the summer, living on our campuses with current university students as your First Star Coaches; working with professors and becoming part of the First Star family.
Will everyone know I am in care ?
You are First Star Scholars and this is how you are known throughout the campus and provision.  All the other scholars will have similar situations so you don't need to explain anything – it's up to you what and  with whom you share. 
Can I bring my guitar/xbox/iPad?
Yes you can – be prepared to share and look after your things- don't leave them lying about the campus.
We don't insure your equipment so maybe get your own insurance / check with your carer before you come. 
You have your own room so keep everything safe there. 
What do we do at First Star?
Academic sessions – supporting GCSEs and your post 16 studies; life skills based on YOUR needs and interests; sports and cultural activities (including film nights, talent show, cooking, debate nights) and immersion in the unviersity (using the library -refectory – sports centre – laundry and more); how to join in; living together and being a student. 
What if I don't want to do a session?
We aim to help you find out why and help you join in as much as possible – we know you may need space and time, and that different sessions affect you differently – we are here to help; to guide you through life skills and academic activities and to help you make new friends and become part of the First Star family.
What do we do in the evenings?
We have dinner together as a group with the youth coaches, mentors and other staff.  We have an activity every evening – this could be a film night, sports, quiz or other activities and there is also some private time if you wish 
Do I have to stay overnight?
The residential is just that – the opportunity to stay overnight for several nights on campus, mix with your group, get to know one another.
The residential is a favourite part of the programme for many scholars and is an opportunity to develop the First Star family and grow your own independence  
Are there lots of rules and stuff?
There are some rules – mostly to keep you safe and to make sure we all share the campus together safely.
We have to follow some university rules and keep everyone safe and happy together. 
Each programme – that's you – comes up with a set of rules / code of conduct to help us all get along 
Pretty good – the university staff produce a range of food for each meal and you can have lots of different things from cooked breakfast to fruit; hot meals and sandwiches at lunchtime and a choice of meals for your dinner. We encourage healthy eating – so sorry you can't have cornflakes for all three meals! Special diets can be catered for as well.
Staff are available 24 hours a day and will ensure you get medical attention either from a local doctor or local hospital. If you have a medical condition such as asthma or allergies we will help you manage these.
Medicines are locked away safely and given out when you require them.
Are there other scholars like me?
Every scholar is unique  and we want the best for each of you – the secret of First Star is that we are a family – all the scholars have experience of the care system and can empathise with you – you don't have to explain anything to them.   
Can I meet a Guardian scholar?
Yes – we have several who are happy to talk to you – let us know you'd like to do this and we will arrange for you to chat 
? I have more questions ?
No problem 
Call us – email us 
Join us on a meet and greet session
For more information contact – Executive Director Lorna or Programme Director Tom
Call us – 07706 908079 for Lorna or 07510 350574 for Tom
Email us – [email protected] and [email protected]