When First Star first opened, I was offered a position and I didn't actually take it at the start because I was, like, a troubled child, I was in trouble all the time, in and out of school and I was about to get excluded, but I actually applied for a performing arts school and I got in and that was like my last straw to kind of change my life


I don't think I was that academically smart at the start because I missed quite a lot of school, so I tried to join here, and it made me, like, believe in myself and gain a lot more confidence


I'm gonna be real - it is family - we literally became family. I didn't think I'd meet people that would understand my story - I've cried in front of these guys about my experiences and they've cried with me about theirs and that's what made us like siblings, so even when we live together we literally fight like brothers and sisters, we are literally family now so that's what kept me going


I stayed because I feel like I fit in a lot of places, but this is where home is, they actually know every interior part of me. I don't really tell people about my past and everything it's literally a secret; not a secret because I'm embarrassed, but its just easier to not let people kind of know you, but these people do and I definitely gained confidence
Our first cohort of Scholars graduated in summer 2021
They are now Guardian Scholars
helping the next generation of Scholars to do well
First Star emphasises the importance of giving back and being active in one's own local community.
Other skills include awareness of human rights; conflict resolution; the advocacy process; financial literacy; career preparedness; well-being.
Sessions include anger / stress management; leadership and personal branding; identity development; plus you develop
study skills and time management skills.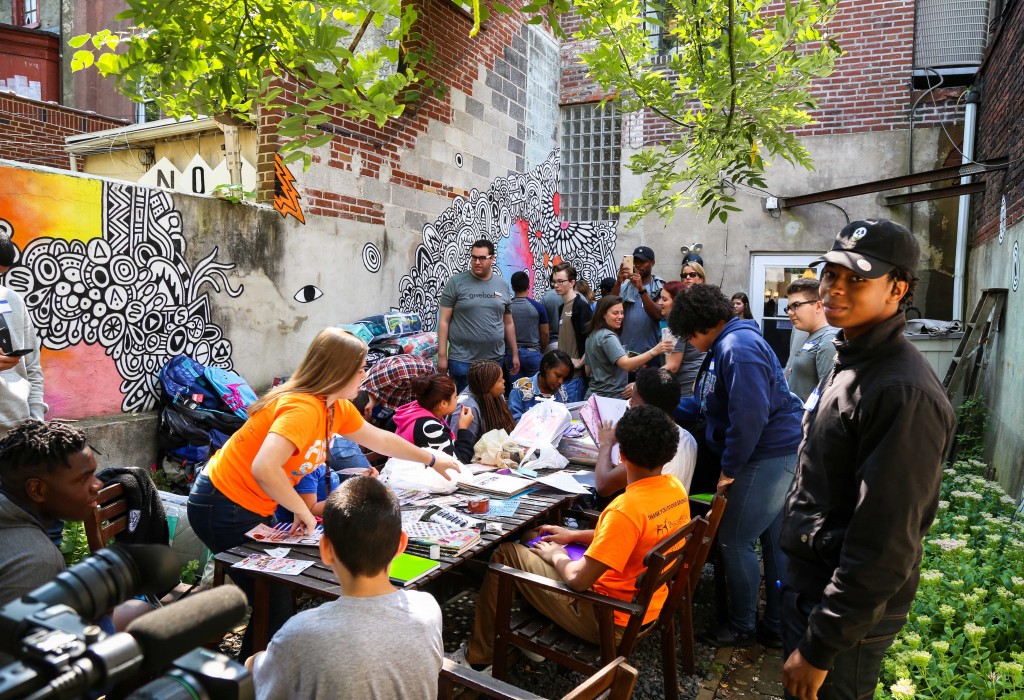 Impact is not just about exams and diplomas – soft skills are equally important for our scholars.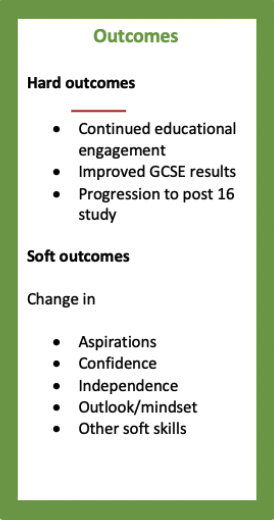 Where next – post 16 decisions
Understanding and choosing the right option for you is soooo important – we help and support with applications, interviews and preparing for new courses or jobs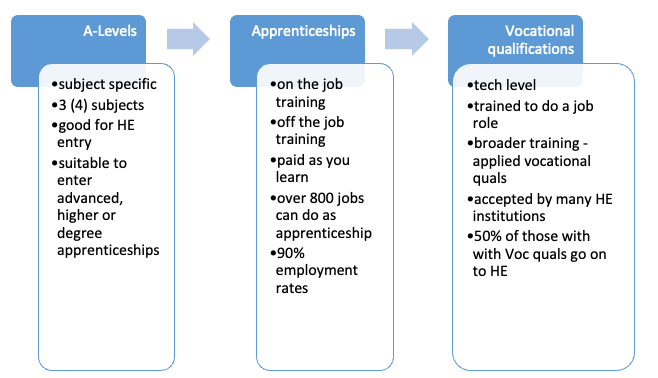 Guardian Scholars are encouraged to stay in touch with our alumni programme; joining networking events, social events and get support for academic and personal progress.
Over 50% of Guardian Scholars have been training as youth coaches and some start work with the programme this summer.
Mentors are sought for individuals – both Guardian Scholars and current scholars and First Star supports Guardian Scholars financially with equipment and resources for interviews and courses, as well as living and general welfare.
Can you offer support in
sport / sport science / coaching