Level 3 and Level 4 Diplomas
Our Diplomas provide the umbrella curriculum for all our programmes. Academic, life skills and activities timetabled during the monthly sessions dn annual residentials all contribute to completing each of the 5 units.  The Diplomas give scholars the opportunity to succeed, to complete assessments and to be recognised for their progress beyond their GCSE/post 16 outcomes. The Diplomas allow First Star to give energy and opportunity to the development of vocational and employability skills.
Directors and staff are able to take the learning outcomes for each diploma unit and use these to develop sessions and activities unique to their programme and cohort, enabling the success of our First Star scholars.
Assessments are varied and reflective, during which we are careful not to overwhelm scholars with assessments during their GCSe years and beyond. We work closely with our Ofqual accredited provider – Transcend Awards – to ensure integrity in delivery and assessment.
Our staff diploma supports staff and volunteers at all levels – offering award / certificate and diploma progression to support their work with our young people in care.  An active applied approach is taken with theory supported by practice. 
Links (under development) within each unit allow you to explore examples of activities, tasks and assessments.
Years 1 and 2 of the programme
Level 3

Learning, Development and Social Cohesion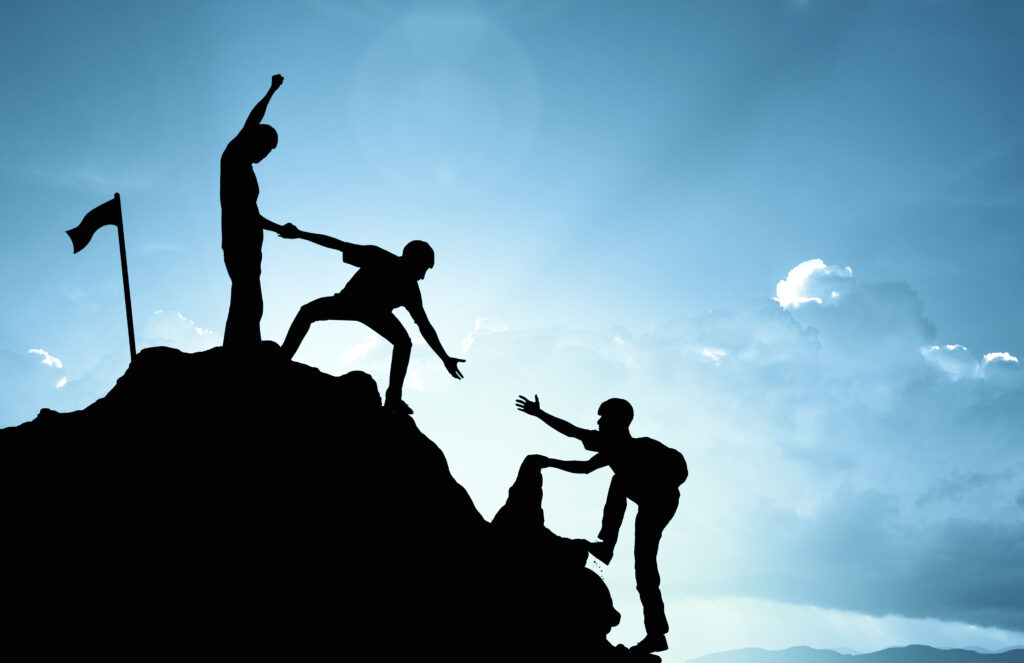 Personal Planning
Learning to how to plan, have a go at and reflect on your personal development plan
Academic Progression Planning
Learn how to plan, have a go at and think about if you have progressed in your GCSE studies. What's your favourite way of learning and how and when do you use this? What's your best thing and what can you get better at?
Creative Intervention
Learn how creative you are practice.  How does being creative help develop your emotional intelligence
Challenge and Adventure Participation
Are you ready to participate in challenging and adventurous activities? Time to see how these activities impact of your own growth mindset.
Social Action Contribution
Can you contribute  to local community projects or causes as an advocate. thinking about your impact on social cohesion.   Using your 'voice'  for positive effective.
Level 4
Learning, Development and Social Empowerment
Year 3 and 4 of the First Star programme 
First Star Youth Empowerment (level 3 diploma)
Our specialised staff professional development diploma – supporting staff, carers, teachers and those working with young people in care.  First Star aims to support our youth coaches, lead mentors and volunteers in their careers. 
We aim to offer this to external candidates in the near future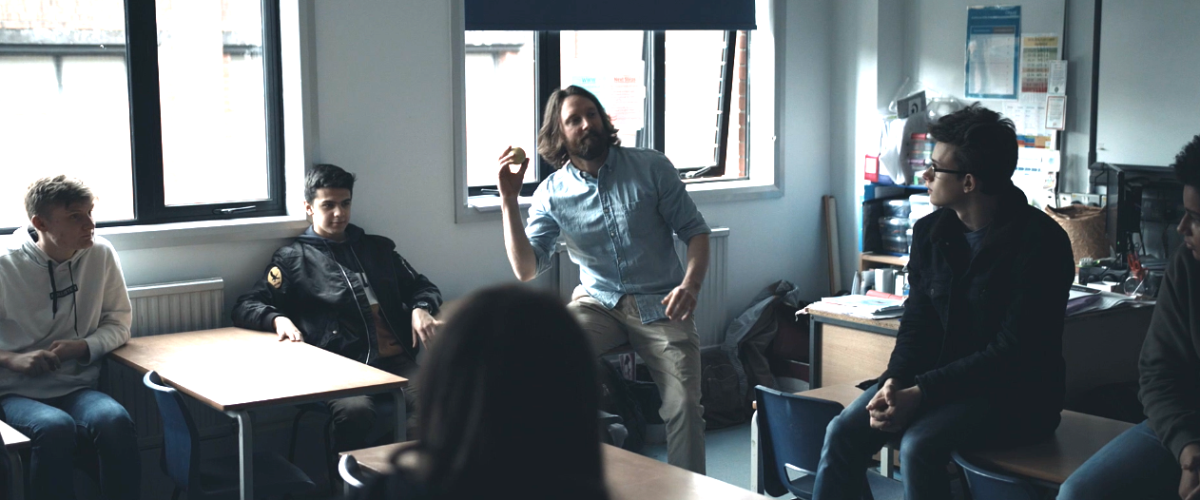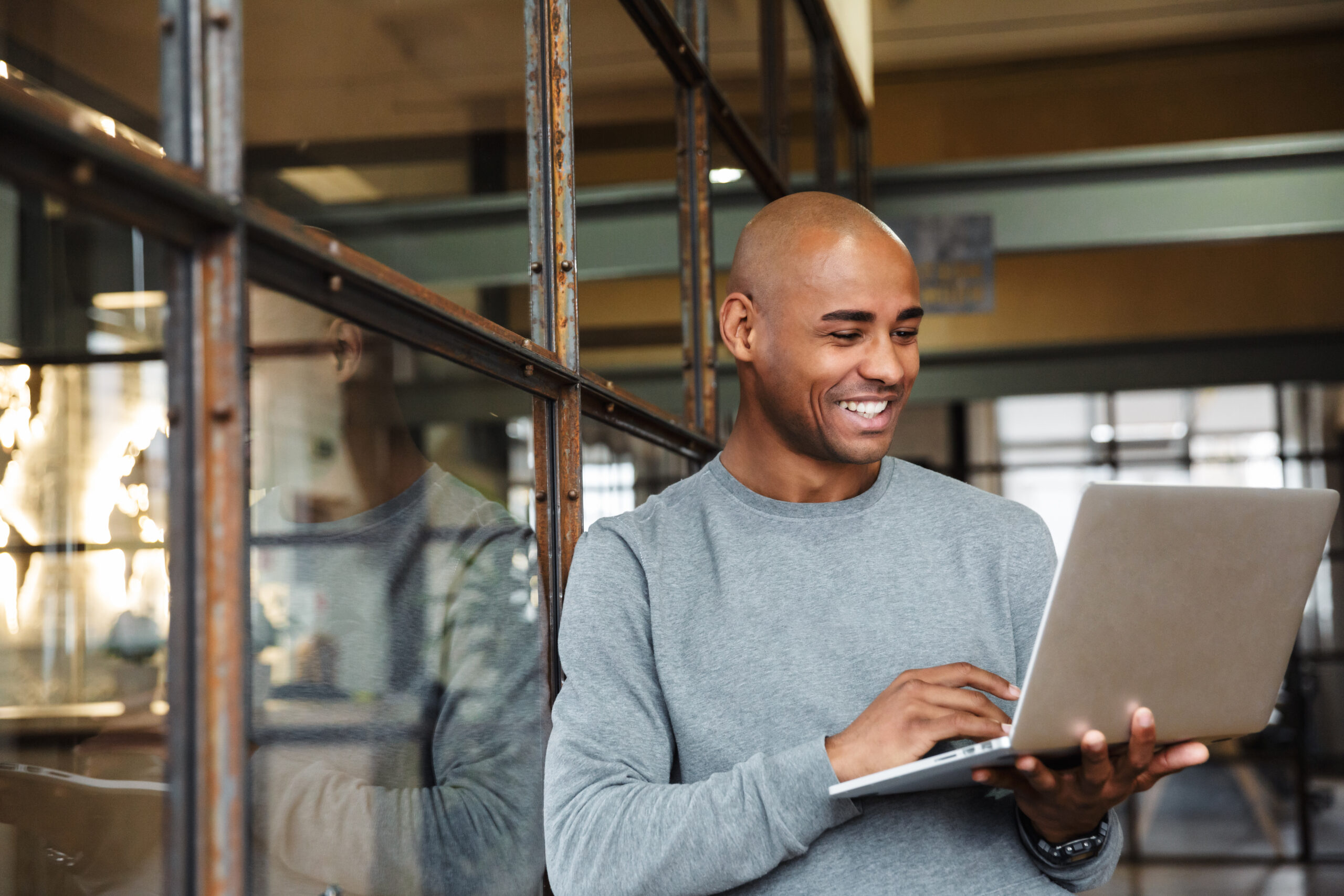 Core Coaching
•Duties of an ethical programme coach •Driving behaviour change as an effective programme coach •Expectations of an ethical and effective programme coach
Environment of Youth Empowerment
•Duties of youth empowerment organisations •Sustainable development through FIRST STAR youth empowerment techniques •Ethical and effective practitioners delivering youth empowerment programme
Diverse populations
•Duties of ethical practitioners working with diverse groups of participants •Social change through youth engagement and enrichment •Expectations when engaging and enriching diverse groups of participants
First Star Youth Empowerment
•Expectations when coaching FIRST STAR Youth empowerment attribute •Expectations when coaching FIRST STAR YOUTH Empowerment programmes
Contact your Programme Director for more information about our curriculum or the Executive Director for information about the First Star Youth Empowerment Diploma