Improving academic skills:
Focusing on GCSEs, particularly English, Mathematics and Science, in years 1 and 2. This includes science experiments, problem-solving, essential writing skills, and revision sessions across a range of subjects.  
Using the Diploma led curriculum, scholars develop vocational, leadership and transition skills linked to post 16 studies and the VESPA model – Vision, Effort, System, Practice and Attitude
Life skills sessions: 
Self-soothing, anger management, emotional regulation, nutrition, financial literacy, self-advocacy, technology enhanced learning, career readiness, applications and interview preparation, resilience, social justice, philanthropic activity, health and wellness, study skills. 
in addition there is access to related resources, including foster carer support.
Exposure to, and a sense of belonging in, higher education is at the heart of the First Star experience. Students embrace campus life, experiencing living together during the summer schools: eating, doing laundry, and sharing learning and social spaces. Student societies, sports and recreation and a variety of degree subject areas areexplored in partnership with local universities and other providers. This creates a vital peer support network for the scholars and the creates the First Star Family 
Our Summer Residential

– in partnership with the University of Sussex 
Taking Place in the first week of August (1st -7th August 2022) and each year for four years.
Scholars stay in the university campus halls of residence and m

eals are held together

Sessions will include academic catch up, 1-1 support, working with your Youth Coach who is a current university student
Activities also include most of these activities
Reflection / team building
My bank finance session
Half day to Brighton
Sports hall games and activities Climbing / kayaking
English creative writing / psychology session
Partners in youth empowerment – creative activities
Physics / astronomy session
Debate nights / quiz night
Cooking / Film and screen activity
Engineering session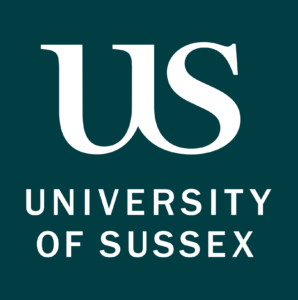 Each month our zoom online sessions provide about 6 hours of learning and activities; these include art online, music online, group work and creative activities online; plus 1-1 sessions, group lessons and small group activities as well as individual activities and tasks 
The sessions include curriculum / GCSE session and revision activities.  Timetabling and scheduling offers break out sessions ad social activities as well as curriculum and life skills activities.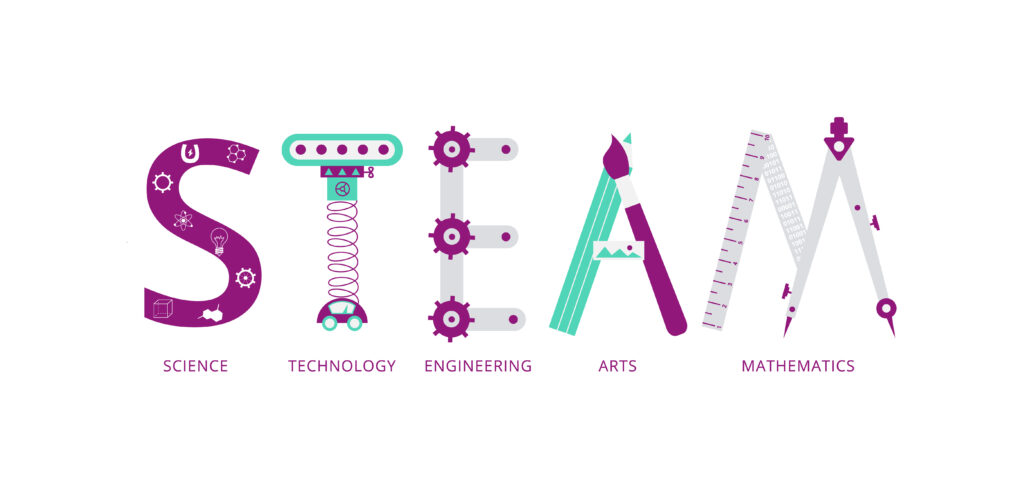 Curriculum

GCSE focus in years 1 & 2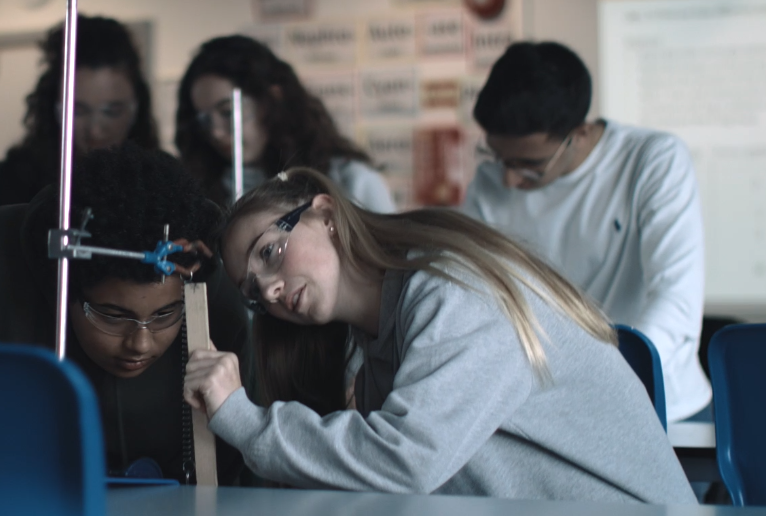 The English framework ensures that our scholars  are able to read fluently and write effectively. … read critically, read, understand and respond to texts and use knowledge gained from wide reading to inform and improve their own writing.  
The Maths framework ensures that each Programme is providing our scholars with the support needed to develop fluent knowledge, skills and understanding of mathematical methods and concepts. acquire, select and apply mathematical techniques to solve problems. reason mathematically, make deductions and inferences and draw conclusions. 
ensures our scholars 
have the foundations for understanding the material world. … develop their ability to evaluate claims based on science through critical analysis of the methodology, evidence and conclusions, both qualitatively and quantitatively
Academic and vocational skills in years 3 & 4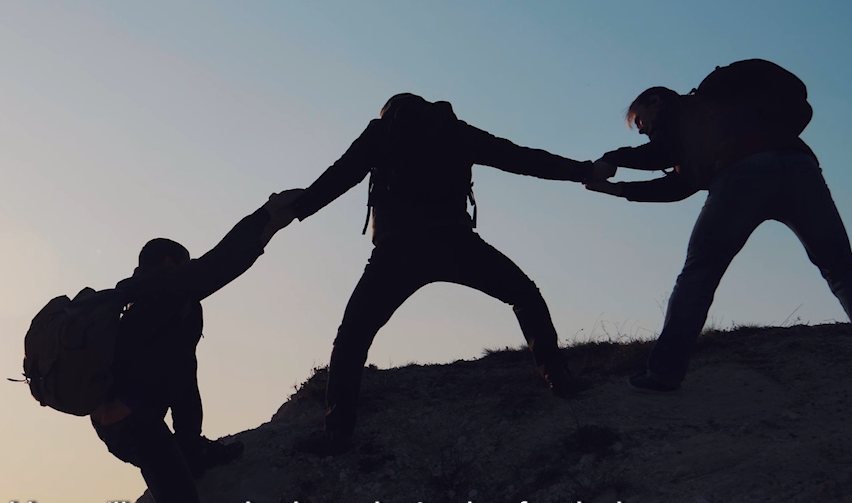 Leadership and youth coaching

Scholars behaviours, not your intelligence, that determine results.
First Star believes VESPA helps you study
Vision,

Effort,

Systems,

Practice and

Attitude)
as a positive way of working
Know what you want to achieve (VISION)
Complete supportive hours of independent study (EFFORT)
Organise your learning resources and their time (SYSTEMS)
Practice and develop your skills (PRACTICE)
Respond constructively to challenge (ATTITUDE)
Develop leadership and mentoring skills
Train to become the next youth coaches – support others on their journey
We offer Awards / Certificate / Diploma .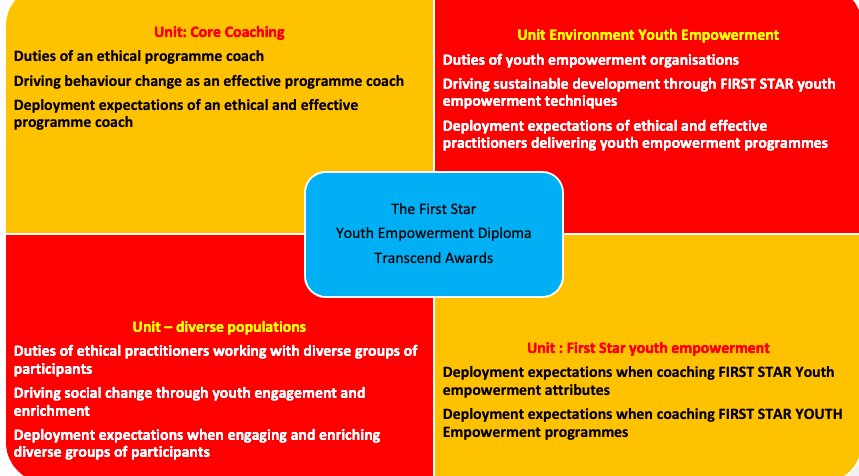 University




Apprenticeships




Employment

Internships




A' levels




BTeC




T Levels
Not sure – not a problem – let's work this out
getting your application right




UCAS (university) statements




job CVs




applying on line – Driving licenses and more




applications for apprenticeships and jobs



what to prepare for




how interviews work




practice interviews




mistakes to avoid – don't ask to 'phone a friend'



ISA – government savings 
Every child in the UK has an ISA – yours will be turned over to you when you turn 18yrs old
The Share Foundation also runs the Child Trust Fund and Junior ISA schemes for children and young people in care on behalf of the Department for Education
Your local authority has to declare the provision they are offering for young people who are leaving their care, including job opportunities, apprenticeships and free leisure activities.